This article first appeared in The Edge Financial Daily, on July 30, 2018.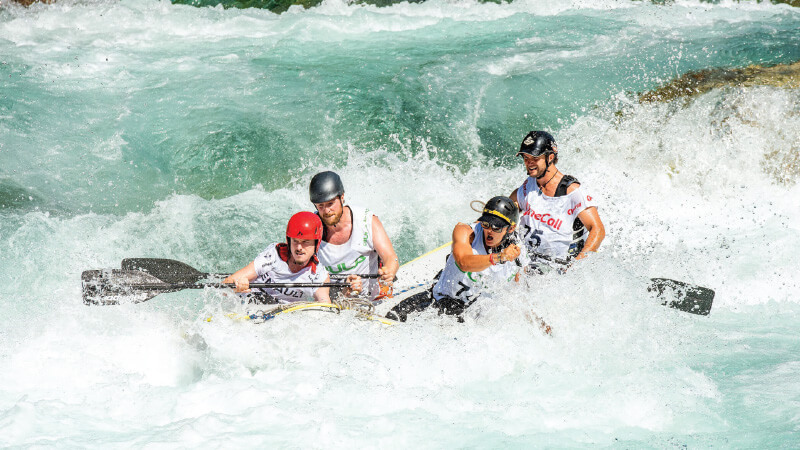 Friends help you stay motivated when you are getting sporty.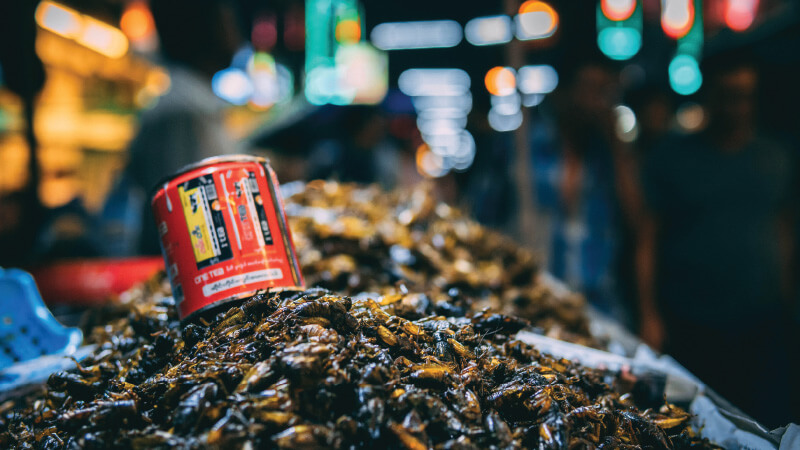 Friends help explore your taste for adventure.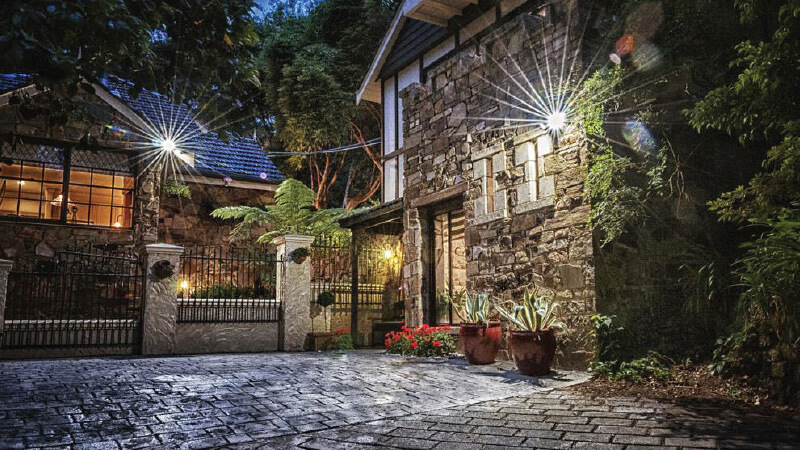 Auila Nova Retreat
Friends matter — whether it is lending you a helping hand in your times of need, or adding to the fullness of our lives, there is no doubt everyone needs friends to define a meaningful life. To commemorate World Friendship Day today, Agoda, one of the fastest-growing online travel agents in the world, shares six reasons why you should round up your group of friends and spend your next holiday adventure together.
Your friends know your best (and worst) angles
If you are on the hunt for your next picture-perfect Instagram photo, who else is better at capturing your best poses than your friends? The London Edition provides a great photoshoot backdrop, with its blend of modern design with classic European architecture. Located on the edge of London's artsy entertainment district Soho, this glitzy hotel is within walking distance of trendy galleries and restaurants where you will find plenty of inspiration for your holiday shots.
Other Instagram-worthy properties include Bali's Bambu Indah Hotel, a green oasis with picturesque views of Bali's Ayung River and its surrounding rice fields; and The Rucksack Caratel, a hip boutique hotel that serves as a hidden green sanctuary in the middle of Melaka's busy city.
Friends help explore your taste for adventure
From the weird to the wonderful, trying new foods with friends is all part of the adventure of travel.  Those who dare to test their taste buds should know that April through August is the prime durian season in Malaysia, where many of the best durians can be found. One of the most controversial fruits in the world, its taste will either spark joy or disgust — want to find out which side you will be on? The Agoda Home Vortex KLCC is located right in the city centre of Kuala Lumpur and close to all the shops, restaurants, and food stalls selling durian, of course!
Adventurous eaters should also head to Osaka to try out Dotonbori Street's diverse food options including fugu, delicious pufferfish that are notorious for the lethal poison they carry in their organs. Do not worry, Japanese chefs must undergo years of rigorous training before they can serve this delicacy! A stone's throw away from Dotonbori is Dormy Inn, a minimalist boutique hotel with its own on-site onsen (hot spring).
The Filipino delicacy balut, which are fertilised duck eggs, is certainly not for the faint of heart! The best in the country can be found in Pateros, a neighbourhood in Metro Manila. Within commuting distance is Seda Bonifacio Global City, which is close to popular shopping spots Bonifacio High Street and Serendra Market.
Friends are the perfect wing (wo)men for a memorable night out
Whether it is getting you out of trouble or stepping up as the perfect dance partner, friends are key to a fun night out. For the ultimate party holiday, look no further than Las Vegas where you can find some of the best casinos, nightclubs and pool parties in the world.  The Cosmopolitan of Las Vegas is located right on the Vegas strip and at the centre of all of Las Vegas' main attractions.
Another party city to look out for is Vietnam's nightlife capital, Ho Chi Minh City, which offers hundreds of bars and nightclubs to choose from, so you are bound to find something that suites your tastes, whether it is an upscale nightclub or a hole-in-the-wall dive bar. Take it easy the morning after at Chill Box, a cosy homestay located at the centre of town. Or spend one night (or two!) checking out nearby Bangkok's swanky nightclubs, rooftop bars and trendy speakeasies, then retreat to Agoda Home Cape House Serviced Apartment, which offers relaxation for when you need some extra TLC after a big night out.
Friends help you stay motivated when you are getting sporty
Whether as another hand-on-deck or competitive opponent on the track, friends help you bring out your A-game. Head to the Philippines' surfing capital Siargao, home of the world-famous Cloud 9 wave, and see who can "hang ten" longer. Stylish Soultribe Beach Retreat offers bungalows right on the beach so you can roll straight from bed and onto the waves.
Chiang Mai's May Taeng River is the go-to spot in Thailand for rapids and white water rafting. Dry off at the 9.5 Hotel, which is in commuting distance of all the river action. Luang Prabang's meandering mountain trails are best experienced from a mountain bike, or if you are opting for an easier ride you can cycle along the Mekong River.  My Dream Boutique Resort is a scenic resort off the Mekong River where you can take a breather.  
Wait, you save money travelling with friends?
That is right, from sharing room expenses to splitting costs for taxi rides, travelling with friends means being able to stick to your budget without forgoing all luxuries. What is more, when you are in a big group, there is no reason not to splurge on an entire private property. Agoda Home Aquila Nova Retreat  is located on the outskirts of Melbourne, right in the heart of the Dandenong Ranges National Park, home to crystal-clear streams, scenic waterfalls and Australian fauna. Check out other great Agoda Homes for friend groups like the serene Private Pool Villa by Chattha in Phuket or the spacious Teega Residence in Johor Baru.
Friends can embolden you to reach new heights
They say true friends would do anything for you, even jump out of a plane — so if that's your kind of thing, head over to Dubai where skydiving is offered all year-round. The luxurious Steigenberger Hotel Business Bay in Dubai's city-centre offers tranquil surroundings that will help you calm any pre-jump nerves. For those with a sense of adventure but not quite the head for heights, you do not need to miss out on the fun. You can try out the Singapore iFly instead, where even acrophobes can experience the thrill of a free fall without the tall heights! Just around the corner is Le Meridien, a modern five-star hotel positioned close to all of Singapore's main attractions.
If you want to keep your feet closer to the ground, but still get out of your comfort zone, why not take a leap of faith and give Ba Ho's cliff jumping a go? Just 45 minutes north of Nha Trang, Vietnam you will find several off-the-beaten-path waterfall ponds with varying heights. Those brave enough ought to go for the 12m drop! If you are setting up base in Nha Trang, you can wake up to pristine ocean views at Nha Trang Beach Apartments.