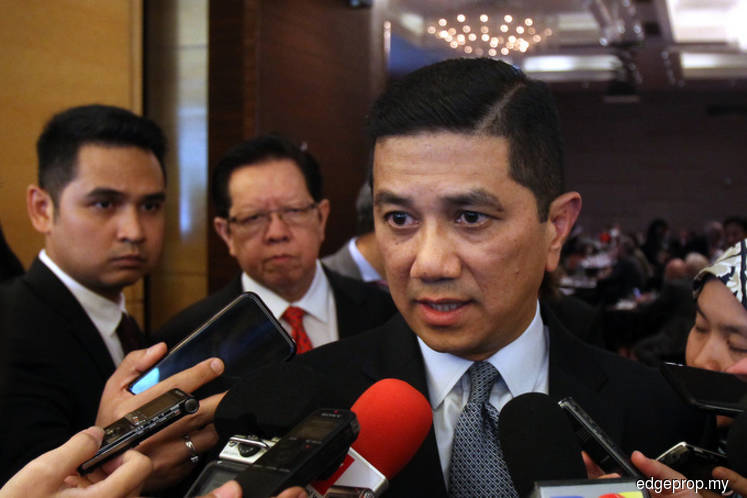 KUALA LUMPUR (Aug 1): Investment in an online lingerie company resulted in losses of RM80 million, one of several bad moves by sovereign wealth fund Khazanah Nasional, Dewan Rakyat was told today.
Free Malaysia Today (FMT) quoted Economic Affairs Minister Mohamed Azmin Ali who said that this was one of the smallest amounts to be written off.
"They were selling lingerie and bras and undergarments. The investment had to be written off," said Azmin.
Azmin was recently named by Prime Minister Dr Mahathir Mohamad as one of the four new directors of Khazanah.
"There was another deal to take over a private bank. The write-off was RM3 billion," he added, according to FMT.
He explained that the government would put Khazanah back on track, and ensure its strategic assets were managed well.
The news portal reported that Azmin was speaking in response to Najib Razak (BN-Pekan), who said that over the past 10 years, Khazanah's wealth creation had seen its assets increasing from RM33 billion to RM134.5 billion, and asked how the fund had deviated from its original objective.
Dr Mahathir had said that Khazanah was not on track in its purpose of helping Bumiputeras, and following this, all board members tendered their resignations, to allow the revamp of the fund.