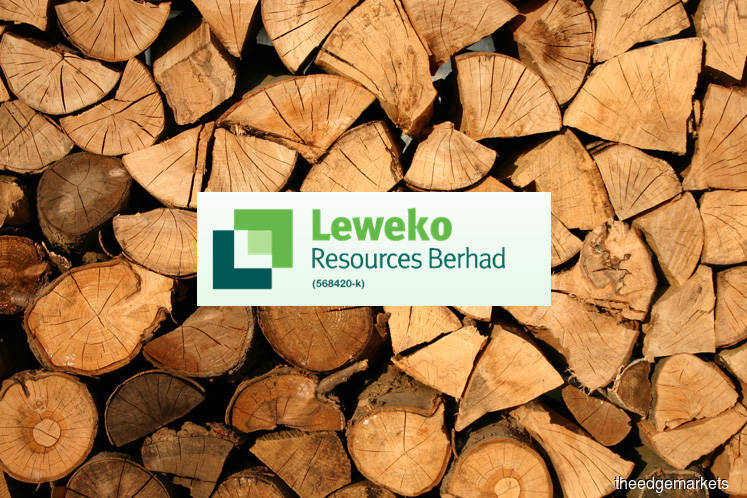 KUALA LUMPUR (April 2): Leweko Resources Bhd said its subsidiary Dura Technology Sdn Bhd has inked a licensing agreement with India-based Shinde Developers Pte Ltd to allow the Shinde to use Dura's know-how and technology related to ultra-high performance cementitious composite technology.
Under the agreement, Shinde will have the right to manufacture, sell and export a list of products under the Dura brand name within India and other South Asian countries like Afghanistan, Bangladesh, Bhutan, Maldives, Nepal, Pakistan and Sri Lanka.
Shinde will commence manufacturing within one year from the date of the execution of the licensing agreement. The agreement will be valid for a period of 15 years.
"The entry of the licensing agreement is not expected to have any material effect on earnings per share and net assets per share of Leweko for the current financial year ending June 30, 2018 but is expected to contribute positively to the future earnings of the group," said Leweko.
Leweko's share price rose 0.5 sen or 1.92% to close at 26.5 sen, giving a market capitalisation of RM83.69 million.