This article first appeared in Capital, The Edge Malaysia Weekly, on January 8, 2018 - January 14, 2018.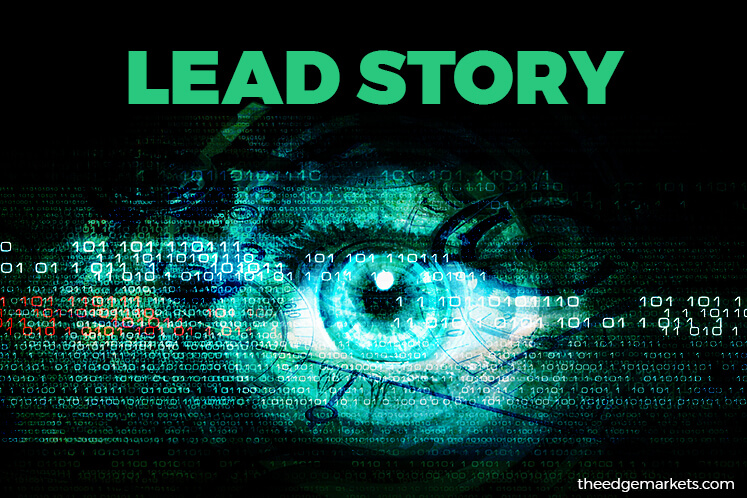 READY or not, the 14th general election (GE14) must be called by August. But when will it actually be held? Deputy Prime Minister Datuk Seri Ahmad Zahid Hamidi has hinted that it will likely be held within days of Chinese New Year, which falls on Feb 16 and 17.
It is also widely speculated that we will go to the polls in March or April — before Datuk Seri Anwar Ibrahim, the opposition coalition's de facto leader, is released from jail.
Certain quarters, however, opine that Prime Minister Datuk Seri Najib Razak will wait until the last possible month before Parliament is automatically dissolved as he needs more time to build up his support.
On the local stock market front, an early pre-election rally has come as a surprise to many.
The bellwether FBM KLCI rose 21 points or 1% in the first week of the year, closing at 1,817.97 points last Friday.
It has not gone unnoticed that the likes of Felda Global Ventures Holdings Bhd, Malaysian Resources Corp Bhd, Destini Bhd, Utusan Melayu (M) Bhd and Media Prima Bhd are favoured stocks in the run-up to GE14.
Besides the usual suspects, the most-talked-about election plays are MyEG Services Bhd and George Kent (M) Bhd while Zecon Bhd is seen as a dark horse.
But while politically linked stocks may present short-term trading opportunities, the sustainability of the rally in these counters very much depends on the fundamentals of the companies.
After all, trading in these election plays is based on street knowledge. Bear in mind that in the case of some companies, there is no clear evidence that they are politically linked.
Analysts warn that unless investors are very sure GE14 will be held in February or March, they should be prepared for a possible market correction.
Interestingly, the FBM KLCI has exhibited three different patterns in the past three general elections.
During GE13 in 2013, the benchmark index rose merely 1% — from 1,674.72 points at the beginning of the year to 1,694.77 points the day before polling, reflecting market concerns about political uncertainty. But within two days of the election, the index shot up 5%, indicating investors' relief at Barisan Nasional being given the mandate to continue governing the country, albeit with a smaller majority.
A pre-election rally did not take place during GE12 in 2008 as the global financial crisis was taking centre stage. The FMB KLCI fell 10%, from 1,435.68 points at the beginning of the year to 1,296.33 points the day before polling. It fell a further 9% to 1,173.22 points a day after the polls and ended the year at 876.75 points.
A classic pre-election rally was seen during GE11 in 2004, with the index soaring 15%, from 788.49 points at the beginning of the year to 904.45 points a day before the polls. Post-election, the index gradually lost 14%, hitting 781.05 points about two months later.
Save by subscribing to us for your print and/or digital copy.
P/S: The Edge is also available on Apple's AppStore and Androids' Google Play.