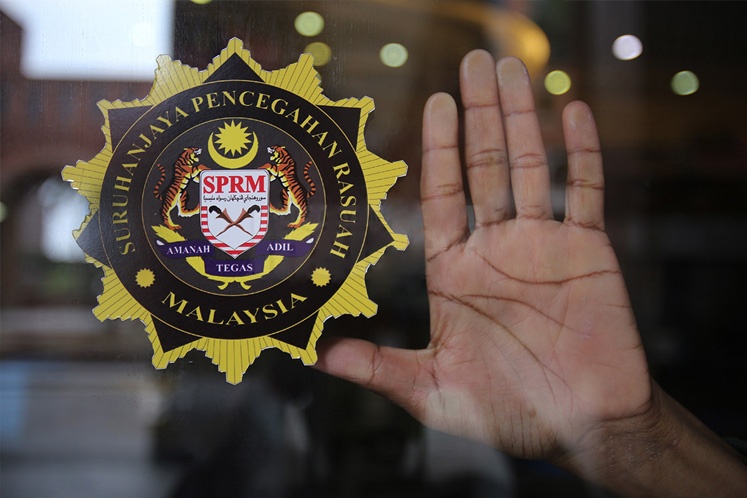 PUTRAJAYA (Sept 4): Lawyer Datuk Abu Backer Sidek today lodged a report with the Malaysian Anti-Corruption Commission (MACC) for investigation to be conducted on Attorney-General (AG) Tommy Thomas in connection with Finance Minister Lim Guan Eng's acquittal on corruption charges.
This was based on his belief that Thomas was responsible for giving the "blessing" for MACC director (Legal and Prosecution) Mohd Masri Daud to request the court to drop the charges against Lim as stated in the law that only the AG could prosecute and drop the charges.
Abu Backer, who is among individuals who lodged reports with MACC in connection with Lim's case, claimed that Thomas was Lim's personal lawyer for 10 years before taking the office as AG.
"I have proof and I challenge Tommy Thomas to deny it. His (Thomas) law firm handles many of Lim's affairs, showing there is conflict of interest," he told reporters after lodging the report at MACC here today.
Abu Backer urged MACC to appeal against the decision of the Penang High Court at the Court of Appeal for Lim's case to be re-opened.
Yesterday, the Penang High Court acquitted Lim, who is former Penang Chief Minister, and businesswoman Phang Li Koon on corruption charges over the purchase of a bungalow below the market value after the prosecution withdrew the charges against them.