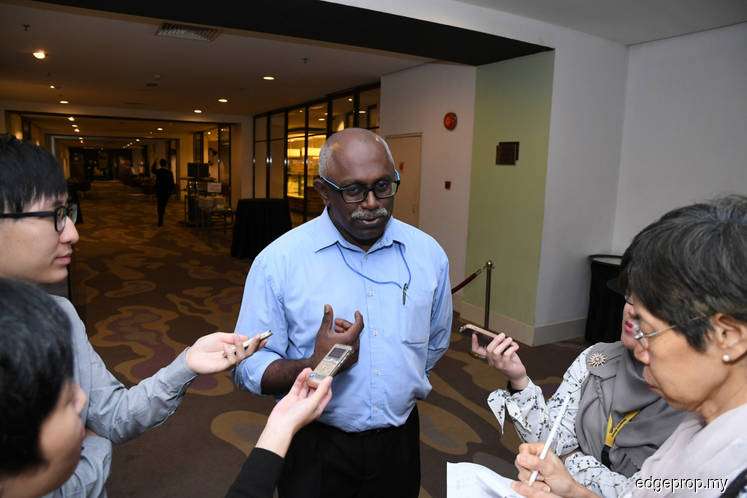 KUALA LUMPUR (July 25): The Ministry of Housing and Local Government (KPKT) national housing department director-general Jayaselan Navaratnam said the ministry is planning to draft a commercial development act as it realises the need to standardise the particular segment.
"We want to have a vibrant city and provide a better live for people through building mixed developments, where people can live in the residential component on top and work at the commercial component at the bottom," he told reporters at the Affordable Housing Conference 2018 here today.
"When we are thinking of that idea, we realise that we also need to manage it well. So that's where we start to look at drafting a commercial development act," he continued.
"We also do not have a standardised sales and purchase agreement for commercial property and the commercial property owners also have claims to make but they only can go to normal open court instead of tribunal.
"By having this act, it gives a security and assurance to the purchaser and a comfort zone for all the parties – that means no matter where I buy, the rules are the same," he added.
Jayaselan noted that it will take at least two years for the ministry to come up with the act, which requires a lot research and studies.
"We are also working on a Waqf development act because we want to try to use as many possible lands for the purpose of building residential developments," he said.