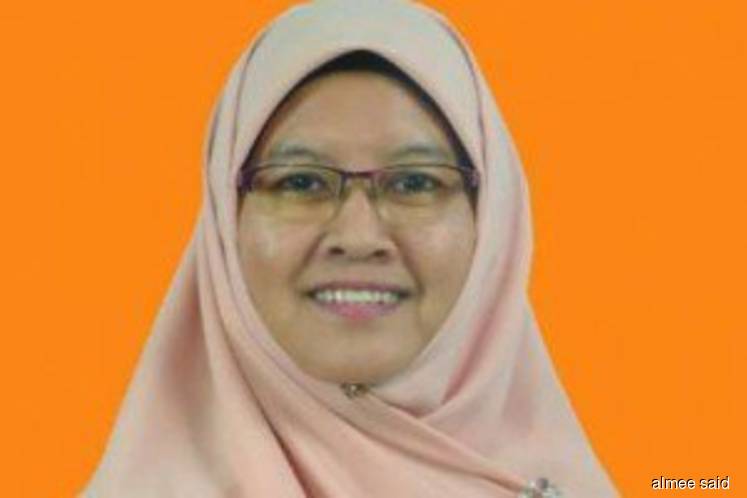 ALOR SETAR (Aug 15): The Kedah state government has set up a task force to resolve issues pertaining to land status involving non-Muslims in the state.
The task force's chairman Dr Salmee Said said it will address the issue of land status involving Chinese and Tamil vernacular schools as well as government-aided schools, non-Muslim houses of worship, non-Muslim cemetery sites and after-death ritual sites.
Dr Salmee, who is also the State Education, Human Resource and Human Development Committee, chairman, said the task force was tasked with gathering information and listing schools, sites of worship, cemeteries and after-death ritual sites facing land problems as they are built on private or state government land.
"So, we will try and find the best mechanism to solve these problems. The establishment of the taskforce is also consistent with Kedah Pakatan Harapan's pledge in the 14th General Election which should be implemented within 100 days of administration," he told reporters outside the state assembly sitting here today.
The State Chinese and Siamese Community Affairs, Science and Technology, Climatic Change and Environmental Committee chairman, Ooi Tze Min and State Indian Affairs, Unity, Consumer Affairs and Cooperatives Committee chairman R. Summugam have been appointed as co-chair of the task force.
Dr Salmee said the taskforce met on Aug 1 to address the issue of land status of schools in the state and have researched and identified nine Sekolah Jenis Kebangsaan Cina (SJKCs) which have issues relating to ownership and sharing of sites and buildings with other schools, eight Sekolah Jenis Kebangsaan Tamil (SJKTs) lacking pupils and three SJKTs sharing sites with other Sekolah Kebangsaan schools.
For issues concerning the Chinese community contact Special Officer to Ooi at 010 4623655 while for issues relating to the Indian community contact Special Officer to Summugam at 012- 4936245.
Meanwhile, the Special Fund for Women will only be given to women in the state who have not received any assistance from relevant government agencies such as the  National Entrepreneurial Group Economic Fund (Tekun), Zakat and Social Welfare Department (JKM).       
The State Women's Development, Community Welfare and Poverty Eradication Committee chairman Halimaton Shaadiah Saad said, the contribution from the special fund would be a 'one off' payment for the amount requested for a maximum amount of RM1,000.
In the meantime, the bereavement aid in the state would be implemented next month, for Kedah's B40 group, and the amount of RM250 for a death would be handed over to the deceased's next of kin, she said while winding up the debate on the motion of thanks to the Sultan of Kedah at the State Legislative Assembly sitting at Wisma Darul Aman here today.
The State Assembly sitting will continue tomorrow.