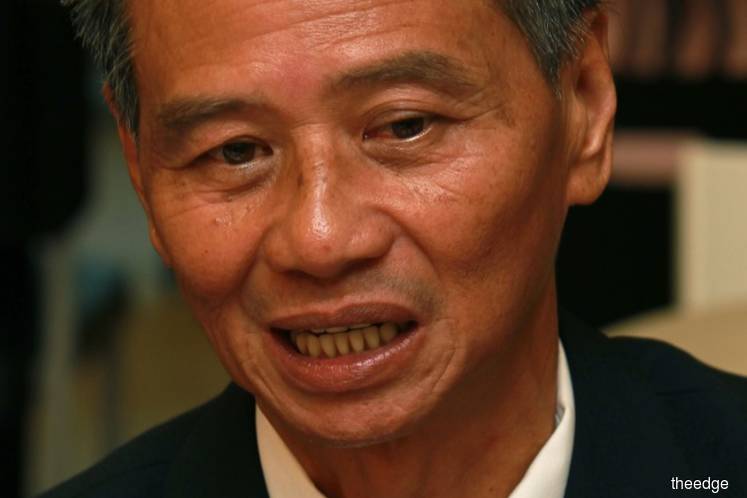 PETALING JAYA (Feb 6): Malaysian Institute of Estate Agents (MIEA) Johor chairman Liew Toh Sen believes the Johor property market is recovering, albeit slowly.
"Property buyers and investors are regaining confidence and the market is showing positive sentiments.
"I see the property market is starting to pick up but at a slow and steady pace," said Toh in his presentation on the Johor market at the MIEA Property Market Sentiment Report launch by MIEA in Petaling Jaya today.
According to Liew, there is an increase in the number of residential property transactions in all price ranges except for those between RM500,000 to RM1 million, which saw only a minimal decline of 0.6%.
"Even for properties priced above RM1 million, transaction volume has risen in 2017 from 2016," he said.
Banking on the improvement in sentiments and the positive impact from mega infrastructure projects such as the Kuala Lumpur-Singapore High Speed Rail (HSR) and the Johor Bahru-Singapore Rapid Transit System (RTS), Liew is confident that the state's property sector performance will be better in 2018.
He noted that the new transport infrastructure is a major catalyst for development of the overall Johor property market in future. The locals will soon feel the impact as the excitement over the HSR and RTS gains momentum, although such mega projects will take some time before they become a reality, he added.
The commercial and industrial property segments are also picking up, as property investors and businesses refocus their attention on expanding their business locally.
"Moving forward, the Johor property market will likely continue to be supported by domestic demand, where properties in the price range of RM400,000 to RM700,000 will be popular," he offered.