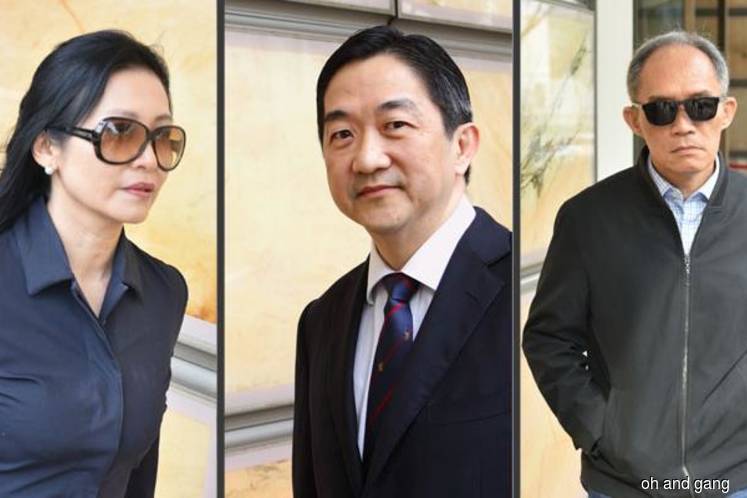 SINGAPORE (June 1): The three individuals accused of being the masterminds behind the October 2013 penny stock crash will go to trial, the Singapore court decided on Friday.
The three-day committal hearing saw 13 out of 67 witnesses cross-examined by defence lawyers. The three individuals are Malaysian businessmen John Soh Chee Wen, Quah Su-Ling, former CEO of IPCO International, and Goh Hin Calm, former interim CEO of IPCO.
Soh faces 189 charges ranging from witness tampering to fraud. He has been denied bail repeatedly and has been held in remand since November 2016. Quah faces 178 charges and is out on bail for $4 million. Goh faces six charges and has been described as the "treasurer" of the operation.
During the hearing, the defence team for Soh, Quah and Goh sought to question the veracity of data analysed by investigators as well as pin the crash on forced selling by financial institutions.
To read the rest of the story, please go to https://www.theedgesingapore.com/accused-behind-2013-penny-stock-crash-saga-go-trial