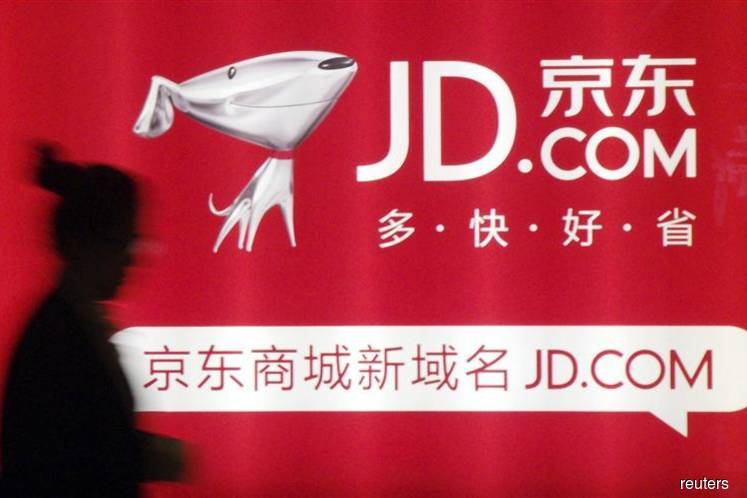 HONG KONG (Aug 23): China Logistics Property Holdings (CNLP), backed by e-commerce giant JD.com Inc, plans to set up funds with industry players to co-invest in warehousing projects in a bid to ease capital pressure and double its domestic market share.
CNLP said it is partnering with LaSalle Investment Management Asia, a unit of global property services firm Jones Lang LaSalle, in a fund that will invest up to US$300 million over five years into China warehouses.
CNLP will contribute 30% of the amount.
The company is looking to set up at least four more funds in three years and is in talks with investors, Chairman and President Li Shifa told Reuters on Wednesday.
It aims to boost the firm's domestic market share to 20% over 3-5 years, he added.
The plans to use co-funding to fuel an expansion comes at a time when China's logistics industry is seeing a surge in demand for warehousing and delivery from e-commerce behemoths such as Alibaba and JD.com.
The sector is currently quite under supplied, with Jones Lang LaSalle estimating China's modern warehousing area at only a quarter of US levels.
"The cooperation can reduce CNLP's capital pressure, laying down a wider (financial) platform for our next development," Li said. The company's capital expenditure in 2017 was 2.2 billion yuan (US$320 million).
CNLP's fund with LaSalle can develop a gross warehousing floor area of up to 600,000 square meters, or the size of about 80 soccer fields.
After five years, LaSalle can "exit, acquire, or sell" its stake in the projects, or extend the fund period, Li said.
EXPANSION PLANS
CNLP, ranked No.2 among China's logistics property developers by consultancy Cushman & Wakefield with a 7% market share, wants to boost its gross floor area to 10 million square meters in three years from 3 million now.
It is also aiming to expand to countries such as Vietnam, Cambodia, Indonesia and Malaysia in the future.
Li said he does not expect JD.com's plan to shift management of its warehousing assets to a separate unit to impact China Logistics. The online retailer is a major client and will use CNLP's warehouses as a priority, he added.
In April, JD.com bought an almost 10% stake in the logistics firm for US$115 million.
Commenting on China's trade spat with the United States, he said there has been very limited impact on the company because it focuses entirely on domestic consumption.
"China domestic demand is still strong; we feel that even if the trade spat intensifies, it may only impact the tariff-free zones," Li said, referring to the eleven free trade zones in the country that focus on import and export.
(US$1 = 6.8740 Chinese yuan)