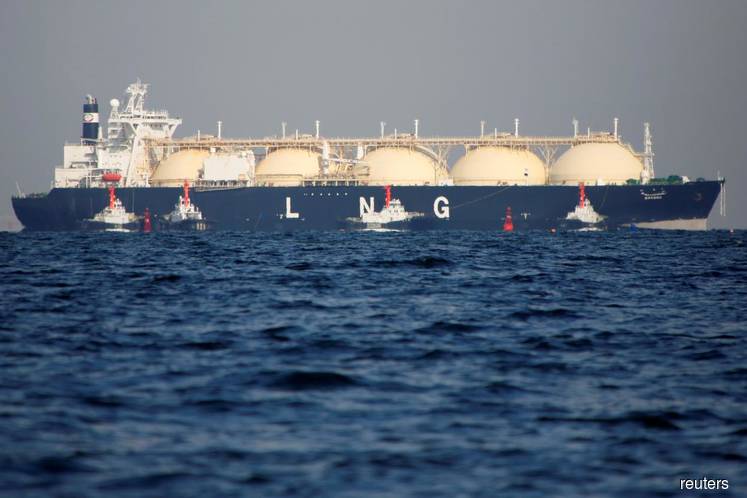 TOKYO (Nov 22): Japan should maintain good relations with long-term LNG suppliers, such as Brunei, Malaysia, Indonesia and Australia, amid a shift to shorter term contracts and new sources of supply, according to Mitsubishi Corp Executive Vice President Hidenori Takaoka.
* Brunei officials have told Mitsubishi that Japanese customers are increasingly seeking to buy LNG from legacy projects under shorter-length contracts or through spot deals, while signing long-term contracts with newer projects, Takaoka says at Ministry of Economy, Trade and Industry's subcommittee meeting
in Tokyo.
* Japan should keep in mind the importance of relations with these long-term LNG suppliers, as contracts with various projects are set to expire in coming years.
* Maintaining these relationships is just as important taking stakes in upstream projects.
* NOTE: Jera, Japan's biggest buyer, signed a 3-year contract in 2017 with Malaysia LNG, ahead of the 2018 expiration of a legacy long-term deal.