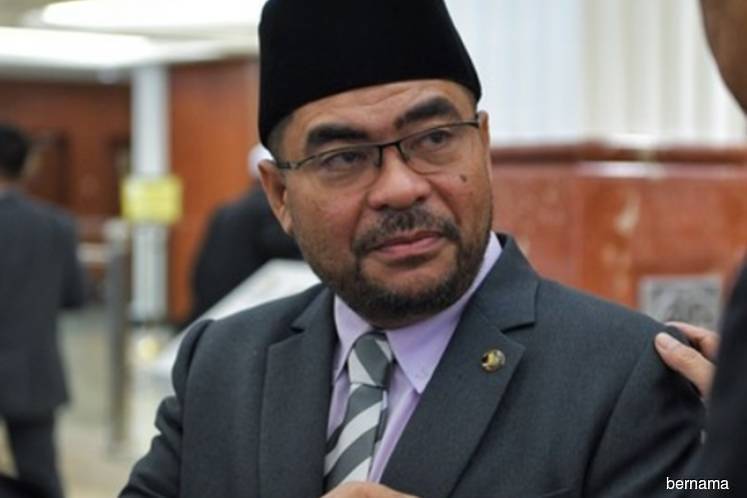 KUALA LUMPUR (Nov 8): The discussion between Islamic non-governmental organisations (NGOs), Human Rights Commission of Malaysia (Suhakam) and other stakeholders on the International Convention on the Elimination of All Forms of Racial Discrimination (ICERD) reached one conclusion — that is not to let it affect whatever that is enshrined in the Federal Constitution.
According to Minister in the Prime Minister's Department Datuk Seri Dr Mujahid Yusof Rawa, the discussion took place in a harmonious atmosphere without any party wanting to touch on the constitutional rights of the Malays, Rulers and Muslims.
"I would like to point out that at the end of the discussions, no one wants to do anything that will affect the constitution, there is no disagreement about it.
"All parties agreed that all matters concerning Article 153 (special position of Malays and Bumiputera), Islamic issues, and Malay Rulers set forth in the Constitution will not be touched and must always be protected," he told reporters after launching the distribution of the 2019 school supplies organised by Federal Territory Islamic Religious Council (MAIWP) near here today.
At the event, Mujahid also presented a mock cheque of RM6.6 million to help 21,775 students at religious schools in the Kuala Lumpur and Putrajaya to begin the new school year of 2019.
He said each student would receive two sets of school uniform, a pair of school shoes and a school bag, which will be distributed between Nov 18 and Dec 24 at Dataran Merdeka.