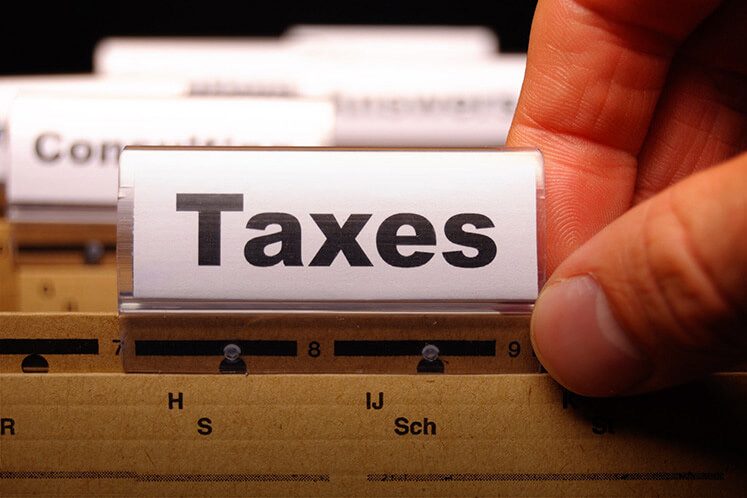 KENINGAU (Nov 19): Inland Revenue Board (IRB) chief executive officer Datuk Seri Sabin Samitah said as at October 2018, 505 individuals including company directors in Sabah have been barred from travelling abroad for failing to settle tax arrears amounting to RM45 million.
He said from the total, 10 individuals and company directors were from Keningau district involving RM300,000 in unpaid taxes.     
"This is a a big amount (for individuals barred from overseas travel). It is due to the low level of awareness among tax payers. Nonetheless, there are among them who deliberately did not to pay tax.    
"As they are evading tax, IRB will take stern action," he told reporters at a handover of duty for IRB Keningau branch director here today.
The new IRB Keningau director, Syaiful Nizam Abdul Majid will replace Abdul Rahman Rasid who was transferred to IRB Sandakan.
Therefore Sabin reminded tax payers in the State to have a positive attitude on paying taxes and cooperate with the agency in carrying its duty.
On another question, Sabin said IRB would be investigating individuals who have extraordinary wealth which did not match the income they reported to the agency.
"These people whether they are politicians or ordinary people will be audited and investigated," he said.
He also warned online traders that IRD has a special division to monitor their business to ensure this group of traders did not escape paying taxes.
"IRB will obtain information online, we could also obtain their information through their bank accounts...we could obtain their business transactions via Pos Malaysia and others.
"To obtain their income, we could streamline or obtain their business scenario for taxing purposes," he said.