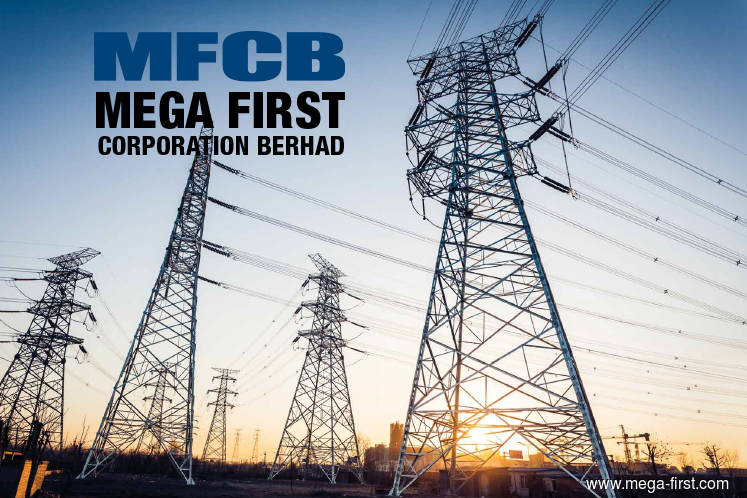 KUALA LUMPUR (June 13): The Inland Revenue Board (IRB) has appealed against a High Court order dismissing a RM26.33 million tax claim against a unit of Mega First Corp Bhd.
"Mega First wishes to announce that IRB had on June 7, 2018 filed a notice of appeal to the Court of Appeal against the order of the High Court dated May 14, 2018 dismissing the IRB's application for summary judgement," the company said in a bourse filing today.
In October 2016, the IRB had sent notices to Mega First subsidiary Idaman Harmoni Sdn Bhd (IHSB) over additional taxes arising from the sale of a joint venture property in 2004.
IRB argued the disposal was subject to income tax. It said the transaction was treated by IHSB as a capital transaction, which was liable to real property gains tax, and initiated legal proceedings against the company in February 2017.
On May 14, 2018, IHSB won the civil proceedings initiated by IRB. The High Court ordered costs of RM3,000 be paid to IHSB.
"IHSB maintains its view that the assessments raised by the IRB are statute barred and erroneous in law, and IHSB has reasonable grounds to challenge the claims," said Mega First.
"Mega First will make further announcement if there is any material update on the aforesaid matter," it added.
Mega First closed 19 sen or 5.35% higher at RM3.74, giving it a market capitalisation of RM1.49 billion.