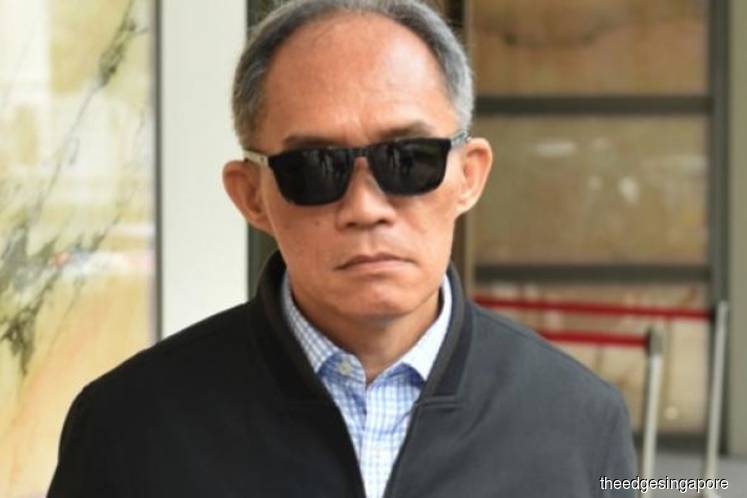 SINGAPORE (July 2): Ipco International said it was served with two writs of summons from lawyers acting for the company's former interim CEO Goh Hin Calm, who will be going on trial for his alleged involvement in the penny stock crash of Oct 2013.
(See: Three-day committal hearing into 2013 penny stock crash starts)
(See also: Pre-trial conference for penny stock crash saga set for June 29; trial date to follow)
The first writ of summons was issued against Nueviz Investment, a subsidiary of Ipco. According to the statement of claim, former Ipco CEO Quah Su-Ling had purportedly advanced the amount of S$266,159.48 to Nueviz to settle the private debt between Quah and Goh.
Ipco lawyers had on May 30 requested a copy of the debt agreement from Goh, but this was not forthcoming. Nueviz has confirmed that the outstanding amount was carried as an advance from Quah in the accounts, but it was unclear about the purpose of the advance. And without these details, Nueviz cannot confirm legality of the advance and whether it is assignable, according to Ipco's lawyers... (Click here to read the full story)