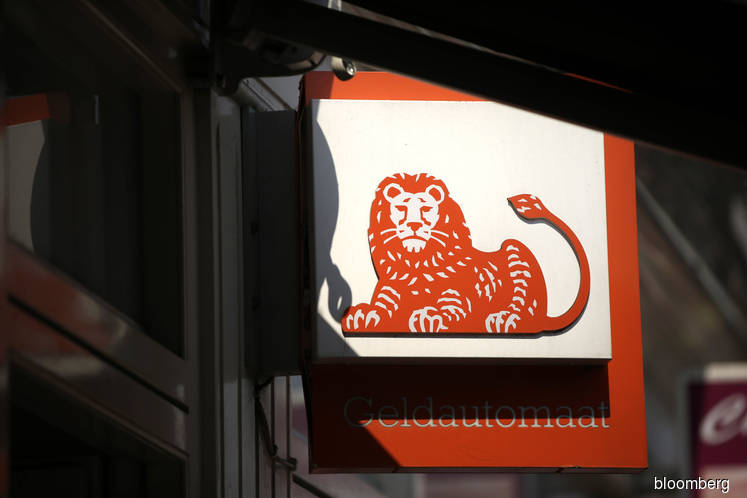 BERLIN (Sept 4): ING Groep NV agreed to pay fines of 775 million euros (US$900 million) to settle an investigation by the Dutch prosecutor into issues including money-laundering and corrupt practices.
The bank acknowledged "serious shortcomings in the execution of customer due diligence policies to prevent financial economic crime" at its Dutch unit from 2010 through 2016. The investigation focused on the bank's role in matters, including unusual payments by VimpelCom Ltd, to a company owned by a Uzbek government official, a spokeswoman for the Dutch public prosecution office said when ING announced the probe last year.
The bank said the settlement will have an impact of 775 million euros on its third-quarter results. Members of the executive board agreed to forgo their bonuses over 2018, in light of the payment. The company said that the U.S. Securities and Exchange Commission, which had also asked for information in connection with the case, isn't expected to impose additional fines.
"We are taking a number of robust measures to strengthen our compliance risk management and support a strong risk culture and will be making further improvements to ensure we can play a full role in contributing to protecting the integrity of the financial system," Vincent van den Boogert, chief executive officer of ING in the Netherlands, said in the statement.
The lender said it has started to take measures against a number former and current senior employees, including withdrawing bonuses and "suspension of duties." The fines include 100 million euros for disgorgement, the company said without elaborating.