This article first appeared in The Edge Financial Daily, on November 21, 2017.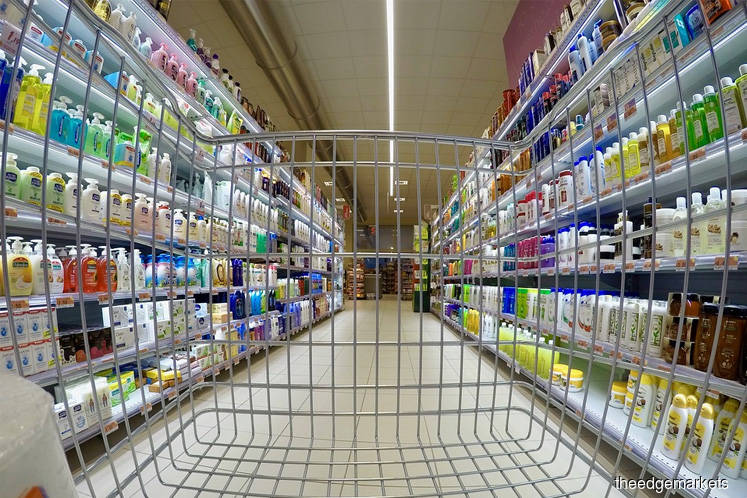 PUTRAJAYA: Chief statistician Datuk Seri Dr Mohd Uzir Mahidin agrees that there is a mismatch between the perception of a favourable positive economic sentiment and the reality of average Malaysians coping with the high cost of living.
"I know. I get it. And I can definitely understand the comments and criticism," Mohd Uzir said when pointed out that many people are continuing to experience economic hardship notwithstanding the government's announcements of a rise in the country's economic growth and stabilising inflation.
"I agree that there are some grouses in terms of the so-called government perception and the reality on the ground," he told reporters and economists at a briefing yesterday. "There are three income brackets within the context of Malaysia: maybe the bottom 40% of the lower-income group is feeling the pinch."
Mohd Uzir stressed that headline inflation, which tracks the changes in the country's Consumer Price Index (CPI) on a monthly basis, together with the core inflation measurement, must be read in a proper context. "You have a single digit with many components of basic necessities such as transport and fuel. And then you have another refined data that removes all the noises and the volatilities. The number must be read in a proper context," he said. "The inflation number is aggregated across various sectors within the economy," he said.
Mohd Uzir also observed that different income groups will have different inflation experiences, with changes in prices driven by various factors such as costs, demand and other external factors." For example, if you are within the retirees group, your inflation experience is different in the sense that you may not consume a lot of fuel for transportation purposes, but you would experience price changes in the health and medical-related areas, such as hospital bills," he said.
Still, the core inflation level, which averaged at 2.5% in the third quarter of 2017, is stable and trending within the 2% to 3% band, said Mohd Uzir. "Be very careful when making comparison of today's inflation as opposed to last year's, or even two or three years ago," he said, adding that compared with two or three years ago, the inflation may differ by a range of 7% to 10%.
Stressing that the methodology to calculate the CPI is not flawed, Mohd Uzir added: "I can confidently say that the official data released by the government, specifically by the statistics department, adheres to the international best practices and incorporates the appropriate approaches."