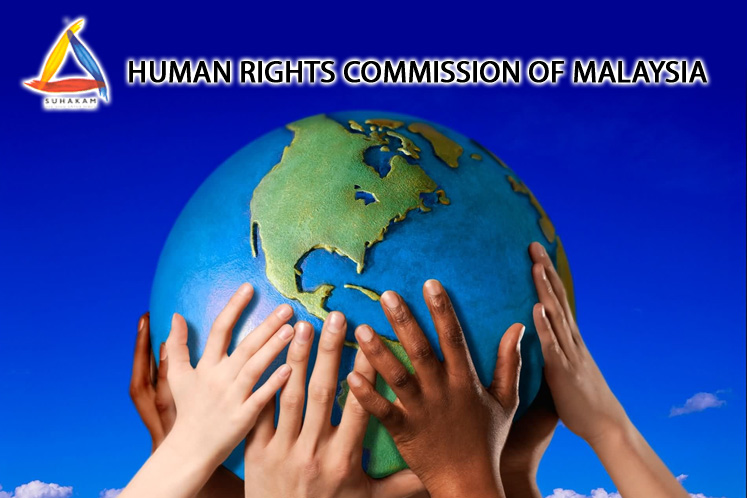 KUALA LUMPUR (Dec 6): The decision of the Human Rights Commission of Malaysia (Suhakam) to hold the Human Rights Day celebration on Dec 8 was decided in October, said its chairma, Tan Sri Razali Ismail.
He said the date for the celebration was decided on Oct 18 in accordance with a date provided by the Prime Minister's Office.
Therefore, Razali slams the allegation that the celebration is to disrupt the anti-ICERD (International Convention on the Elimination of All Forms of Racial Discrimination) demonstration, which falls on the same date.
"For the record, Suhakam whole heartedly supports the principle of the right to peaceful assembly.
"The allegation by some individuals that Suhakam's event with the presence of the Prime Minister is a counter rally to disrupt the anti ICERD demonstration on the same day intended to tarnish the reputation of SUHAKAM in the eyes of the public, is gutter politics," he said in a statement tonight.
On Nov 23, the Prime Minister's Office issued a statement saying that the Pakatan Harapan Government would not ratify the ICERD and would continue to defend the Federal Constitution in which is enshrined the social contract that was agreed upon by the representatives of all the races during the formation of the country.