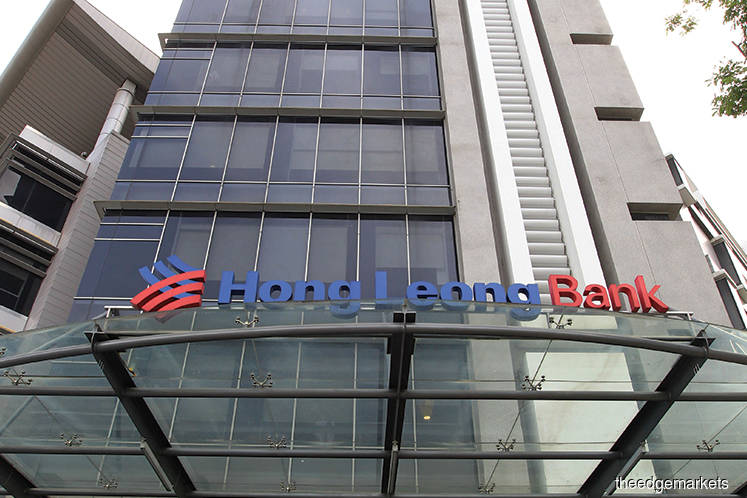 KUALA LUMPUR (Aug 28): Hong Leong Bank Bhd is targeting a gross loan growth rate of 5% for its financial year ending June 30, 2019 (FY19).
Hong Leong Bank group managing director and chief executive officer Domenic Fuda said this would be in line with the expected industry growth rate within the period.
"From July last year to June this year, the industry loan growth came in at 5%. I think from what we see, that 5% should be maintained, based on leading indicators on submissions and approvals [of loans] published by Bank Negara Malaysia," he said at a press conference held in conjunction with the release of the group's FY18 financial results today.
Hong Leong Bank's gross loan growth for FY18 came in at 3.1%. Total deposits grew 1.4% year-on-year in FY18 to RM157.4 billion, supported by strong Current Account Savings Account (CASA) expansion of 6.3% y-o-y to RM41.2 billion, resulting in an improved CASA ratio of 26.2%. However, fixed deposits (FD) only grew 0.3% y-o-y to RM88.22 billion in FY18.
Fuda explained that this was a reflection of the bank's FY18 loan growth of 3.1%.
"We saw 3.1% loan growth, and we want to maintain a liquid balance sheet with a loan to deposits ratio (LDR) of 82%. If we grew deposits any quicker, we would have [reached] 78% LDR, then there is no point unless we can grow deposits and put them to work.
"So that's why you are seeing a muted growth in FD. We did not run many campaigns and our rates compared to our competitors is about 5 to 10 bps lower, because we did not see a need.
"If this year's loans growth comes back, then we need to grow our deposits a little bit more. For us the [muted growth in FDs] was really a reflection of our loans growth, as opposed to not wanting to grow deposits," he said.