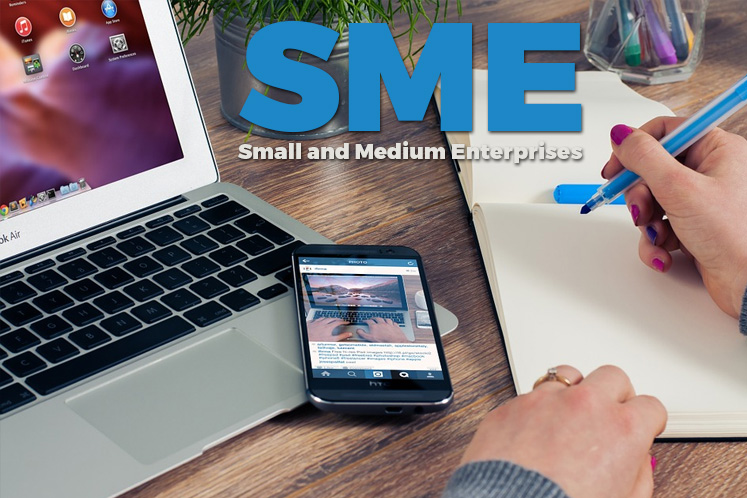 KUALA LUMPUR (March 6): Hong Leong Bank Bhd (HLB) today signed a partnership agreement with Credit Guarantee Corporation Malaysia Bhd (CGC) to participate in their Portfolio Guarantee (PG) scheme to offer financing of up to RM200 million to Small and Medium Enterprises (SMEs).
In a statement today, HLB said that the scheme would also be made available through CGC's imSME.
Domenic Fuda, Group Managing Director and Chief Executive Officer of HLB, said that SMEs which lack the relevant collaterals in obtaining the required credit facility but have viable business models, can now have access to financing through the portfolio scheme.
"It is important that we extend the relevant support to SMEs so that they can focus on optimizing their opportunities while running their businesses efficiently. As part of our aim to be a one-stop business management solutions provider, the SMEs which secure financing from HLB through this scheme will also have access to our business management tools such as the recently-launched HL's Connect First," added Fuda.
In a statement today, HLB explained that HL's Connect First is a digital banking channel that provides banking and business management services to SMEs.
"HL's Connect First also provides an embedded HR solutions software that is known as Kakitangan.com, so that SMEs can efficiently manage their payroll accounts, Employee Provident Fund, Inland Revenue Board of Malaysia and Social Security Organisation submissions," it added.
CGC's President and Chief Executive Officer Datuk Mohd Zamree Mohd Ishak said that SMEs will now have more options to finance its business with this venture.
"We are pleased to ink our maiden partnership with HLB, which shares the same objective as we do — assist SMEs in achieving their business goals by addressing their financial needs.
"CGC's commitment towards SMEs spans over four decades and we have to date offered numerous financing options to suit the requirement of the SMEs; particularly the clients of our banking partners through innovative PG scheme," added Zamree.