This article first appeared in The Edge Financial Daily, on November 29, 2017.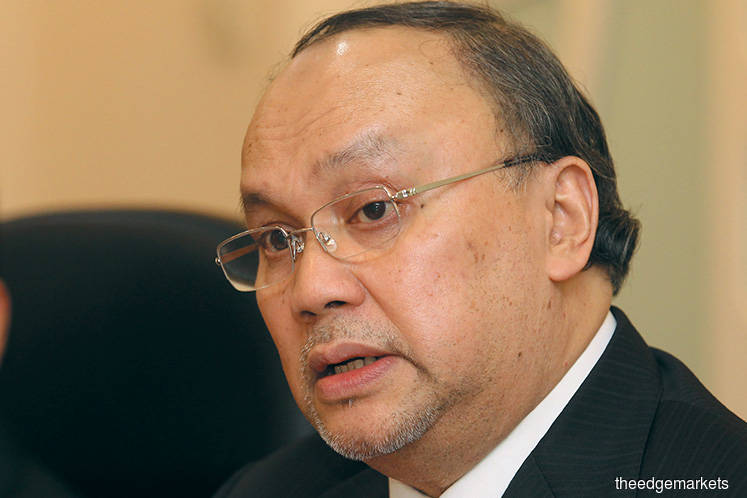 KUALA LUMPUR: Malaysia Building Society Bhd (MBSB) opines that the Malaysian high-end property segment is in "a bit of a glut", echoing Bank Negara Malaysia's (BNM) recent sentiment.
"I think there is a bit of a glut in the high-end [property segment]. What BNM is saying, to be more cautious [concerning that segment], I think is indeed true," MBSB president and chief executive officer Datuk Seri Ahmad Zaini Othman told reporters after MBSB signed an agreement to finance one of the largest solar plants in Malaysia yesterday.
Ahmad Zaini said MBSB's loan portfolio is largely property-related. However, he reiterated the institution caters more for affordable to medium-priced houses due to market demand.
For example, MBSB has approved loans under the 1Malaysia People's Housing (PR1MA) scheme worth over RM1 billion between April 2016 and April 2017, he said. MBSB's property loan approval rate is currently at about 55%, Ahmad Zaini added.
The property market has been in the limelight recently, amid mixed market sentiments and environmental analyses by analysts, companies and regulators with claims of overpriced properties and low loan approval rates by banks, among others.
The latest hit is from the federal government who has decided to freeze the development of luxury property yet to be approved, after BNM said the supply and demand imbalances in the property market have increased since 2015, with the majority of unsold units being above RM250,000.
The freeze applies to malls, office spaces, luxury condominiums and serviced apartments with unit prices above RM1 million, according to Second Finance Minister Datuk Seri Johari Abdul Ghani.
On Monday, Moody's Investors Service said it sees a material decline in property prices in Malaysia in a protracted period of supply overhang, as market valuation adjusts to reflect the lack of demand.
"The volume of Malaysia's unsold and vacant properties has risen substantially over the past three years and is likely to increase [further], raising the risk of a material decline in property prices that would diminish bank asset quality," Moody's vice-president and senior analyst for financial institutions Simon Chen said in a statement. "These developments are credit-negative for Malaysian banks."