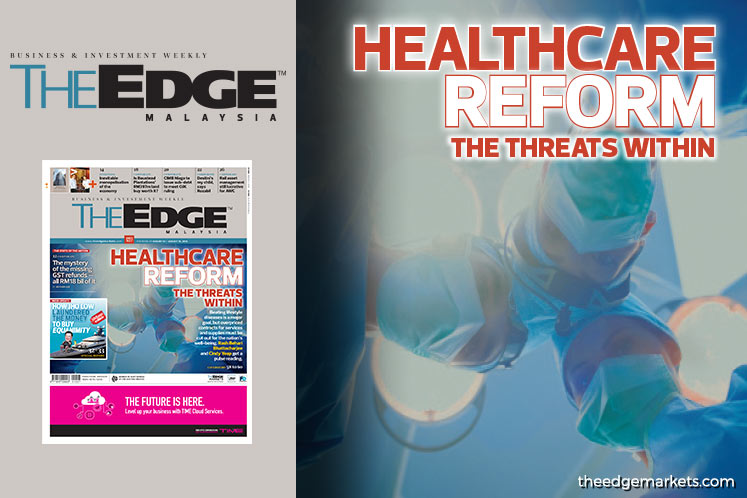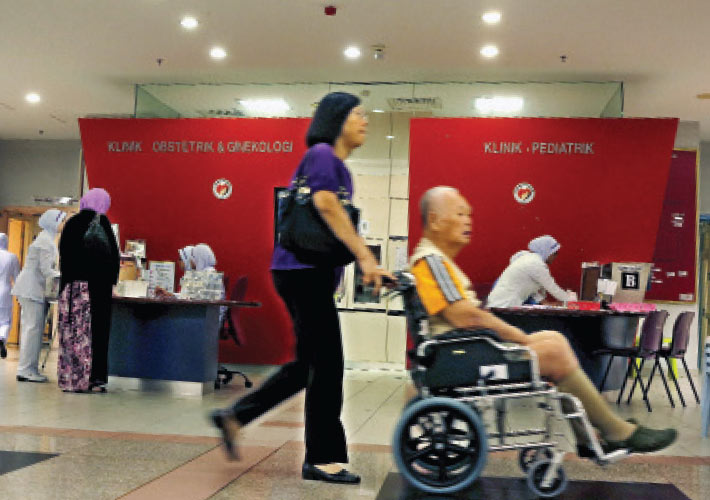 After making great progress in primary healthcare for several decades, Malaysia has failed to make the transition to a responsive health system that addresses the changing health profile of its population and rising expectations for healthcare services.
"NCDs (non-communicable diseases) or lifestyle diseases like diabetes, hypertension and hyperlipidaemia form about 75% of the disease burden in Malaysia," says former director-general of health Tan Sri Dr Mohd Ismail Merican.
Yet, the poor distribution of specialised health infrastructure in revealed in the severe regional imbalance in facilities for cancer treatment and mental health, says Galen Centre for Health and Social Policy CEO Azrul Mohd Khalib.
While the new government is introducing bold changes to address some of the long-standing shortcomings in the health services, it has a long way to go before unhealthy practices that had set in during the six-decade-old rule of the Barisan Nasional coalition are jettisoned, say healthcare professionals and advocates of reform.
Budget spending increases have not kept up with cost inflation on healthcare. Saddled with RM1 trillion debt, can the new Pakatan Harapan government deliver on its promises on equitable quality healthcare for all?
For more details on the healthcare conundrum, pick up the latest issue of The Edge.
Save by subscribing to us for your print and/or digital copy.
P/S: The Edge is also available on Apple's AppStore and Androids' Google Play.