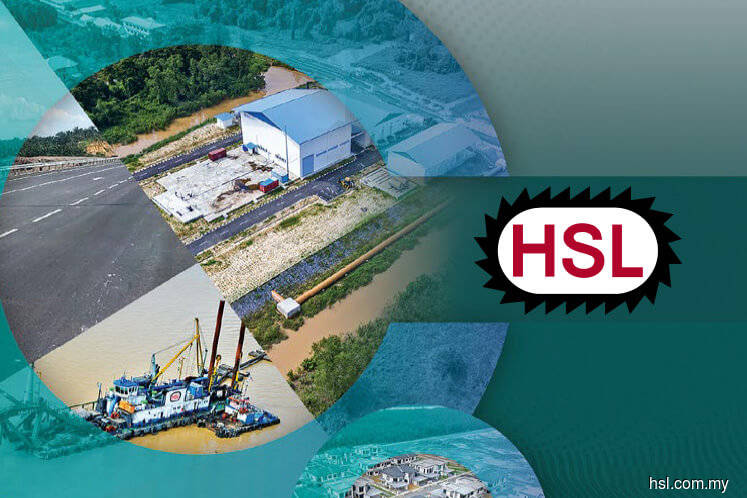 KUALA LUMPUR (Nov 15): Hock Seng Lee Bhd has come out to say that the family dispute between its managing director Datuk Paul Yu Chee Hoe and executive director Tony Yu Yuong Wee against its shareholders — Datuk Yii Chi Hau and former executive chairman Yii Chee Ming — has been amicably settled.
In a filing with Bursa Malaysia today, Hock Seng Lee said it was informed by its major shareholder Hock Seng Lee Enterprise Sdn Bhd (HSLE), with a 58.46% stake, about this on Nov 14.
This follows the conclusion of a global settlement agreement on Nov 8.
"The ownership dispute over the shares of HSLE and other companies within the wider Hock Seng Lee Group [has] been settled and these shares have been, or are in the process of being, transferred to the owners as stipulated in the global settlement agreement," the group said.
Upon completion of the transfer of shares, Paul will emerge as the single largest shareholder of HSLE and remain at the helm of the group of companies with a 41.6% equity interest, while the family of the late Yu Chee Lieng will control an equal 41.6% via its family holding companies — Tang SN Holding Sdn Bhd, Yu Chee Lieng & Sons Sdn Bhd and the estate itself. The remaining 16.7% is held by Yii Chee Sing.
Paul and Chee Ming are brothers, while Tony is their nephew. The family dispute began in November 2013.
On June 29, the High Court in Kuching had dismissed the application by Chee Ming to remove four directors from the board. The directors were Paul, Tony, another executive director Lau Kiing Kang and non-executive director Lau Kiing Yiing.
However, Chee Ming succeeded in getting the High Court to order the four directors to disclose matters pertaining to the acquisition and disposal of shares in Hock Seng Lee and HSLE.
This was then brought to the Court of Appeal by the board members as they were not satisfied with the decision to grant the disclosure order.
Then in September, the Court of Appeal had, by consent of the parties, granted an order to set aside the order of the High Court previously granted on June 29.
Hock Seng Lee, being the major asset of HSLE, said it was impacted by the family dispute to the extent it was served an originating summons on Dec 19, 2016. The ensuing legal proceedings were conducted over the last 10 months.
The dispute ended when the parties agreed to enter into a consent order on Sept 20 as part of the terms of the global settlement.
"The board is pleased to have these issues fully resolved and will continue to focus on progressing the business of the company and ensuring the best outcomes for shareholders," said Hock Seng Lee.
Hock Seng Lee shares closed unchanged at RM1.50 today, with 62,600 shares done, bringing a market capitalisation of RM824 million.