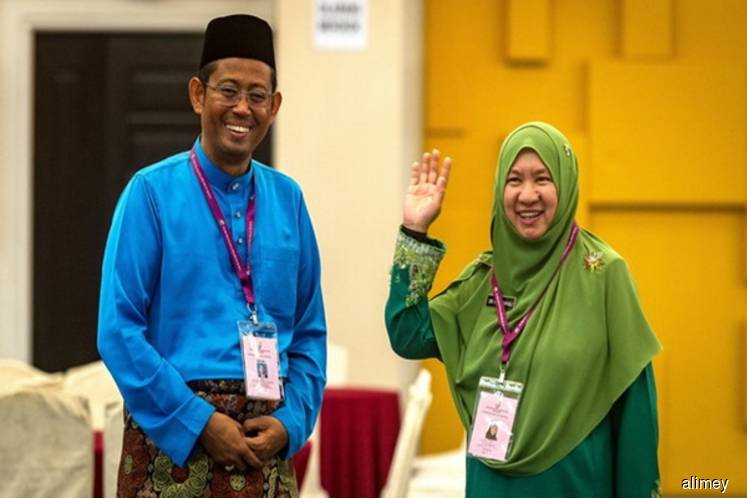 PETALING JAYA (Sept 6): Pakatan Harapan (PH) candidate for Seri Setia State by-election, Halimey Abu Bakar was emotionally moved when he recalled his life as a former squatter resident in the constituency.
He shed tears as he shared his experience growing up in a poor family in a squatter area.
"I am used to poverty. I admit I am a squatter myself and I am the son of a night trader who sometimes earned RM20 a day to sustain the family.
"So this is my turn to serve the people in Seri Setia constituency as my own area. Let the Opposition talk what they want, I am not ashamed about it," he told a media conference here today.
Halimey was asked to comment on the statement by PAS candidate Dr Halimah Ali yesterday who described Halimey's candidacy as an outdated strategy by using the local resident factor to gain sympathy votes.