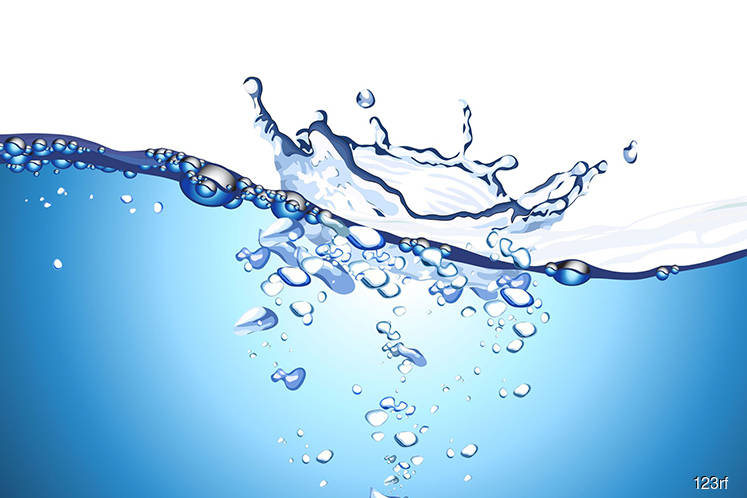 KUALA LUMPUR (Sept 6): The Ministry of Water, Land and Natural Resources through the National Water Service Commission (SPAN) is formulating a new mechanism to determine future water tariffs.
Its deputy minister Tengku Zulpuri Shah Raja Puji said among the features of the mechanism are to ensure tariff hikes are under control and to protect the interests of consumers as a whole.
"It also takes into account the special needs of the people, especially the low income group, to enhance the capacity and efficiency of water operators as well as being transparent, fair and easy to understand," he said during the oral question-and-answer session at the Dewan Negara sitting today.
He was replying to Senator Datuk Fahariyah Md Nordin on the rate of water tariffs nationwide and government measures to control hikes in water tariffs that burden the consumers.
Tengku Zulpuri Shah said the ministry also took into consideration several other issues, including current water tariff rates in several states such as Pahang and Perlis.
Low tariff rates would affect the water operators' revenue projection set in the business plan and their service quality to their consumers, he added.