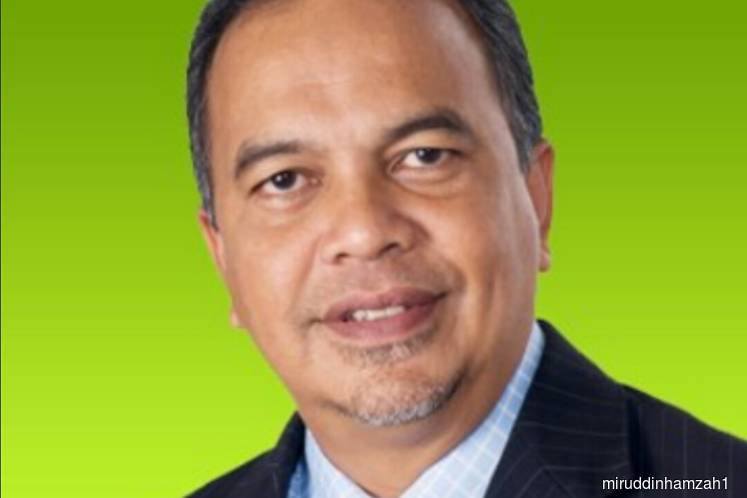 KUALA LUMPUR (Sept 4): The Government is exploring new sources of revenue including considering imposing a tax on online business activities, the Dewan Negara was told today.
Deputy Finance Minister Datuk Amiruddin Hamzah said the move was one of the initiatives to increase income and strengthen the country's financial position.
"We know that so far online business is not subjected to any tax, so we are studying for it to be taxed," he said when winding up the debate pertaining to his Ministry on the motion of thanks on the address of the Yang di-Pertuan Agong.
If implemented, Amiruddin said he expected that the introduction of the tax would not have a significant impact on the prices of products offered because companies doing online business had no high overhead costs.
He said other initiatives being implemented by the Government to strengthen the country's financial position were to improve auditing and tax compliance as well as to reduce the tax gap that would ensure taxpayers make payments.
Amiruddin said the Government would also review the existing tax incentives given to companies to ensure minimal impact on the reduction of Government revenue.