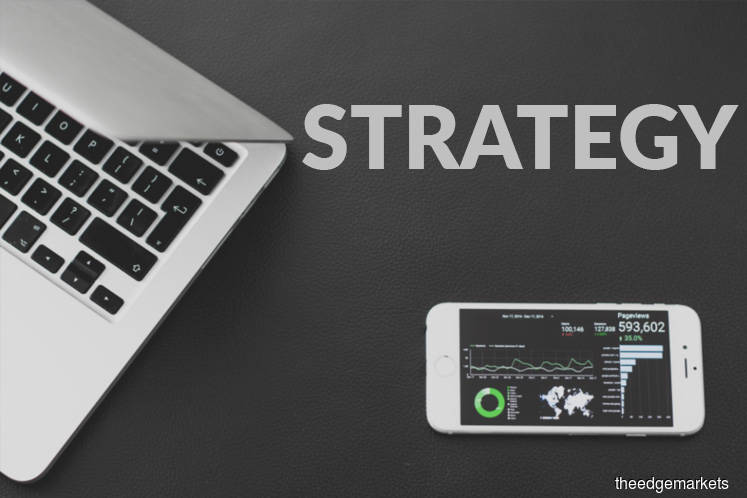 KUALA LUMPUR (May 16): In addition to mapping out plans to abolish the goods and services tax, the recently established Council of Eminent Persons is looking at other areas such as the targeted petrol subsidies, and possible rationalisation of corporate and personal income taxes, said Public Investment Bank Bhd (Public IB).
In a strategy note today, Public IB said these area are part of a comprehensive review of the nation's entire fiscal regime to achieve the most optimal structure, which could possibly take slightly longer than what is being anticipated by the general public.
"Tenure remains 100 days at this point, though we think it may extend beyond that given the gargantuan tasks at hand," Public IB said, following a recent meeting between professionals from the investment fraternity and the council's Tun Daim Zainuddin, and Tan Sri Dr Zeti Akhtar Aziz.
Daim is the former Minister of Finance, while Zeti is the former Bank Negara Malaysia (BNM) governor.
Public IB said expectations are running high that the country will actually come out stronger, as as the country adjusts to a new political era and move forward to instill confidence in the market, which may lead to short-term pains for the longer-term gains of structural reform.
Some of the short-term pains, said Public IB, could take the form of potentially slower economic growth as the government re-prioritizing investments, and higher budget deficits as a result of possible revenue loss.
As for the government's plan to mitigate the revenue shortfall by scrapping the GST, Public IB -- quoting Zeti -- said the government will be taking actions such as rationalising its expenses, plugging of leakages and wastages, and re-prioritising of projects.
If abolished, the government could lose part of the expected RM44 billion in GST collection this year, according to a recent estimates from RAM Rating Services Bhd.
On the ringgit, Public IB said the general view in the corridors of power is that the currency is undervalued.
While macroeconomic factors should have re-rated the currency more significantly, its movement has however been weighed by other considerations (governance and fiscal-related)," Public IB said, adding that the concerted effort to now make amends will lead to the belief that the ringgit will be better in time.
Contrary to widespread belief, Zeti had noted that the recent interventions in the market has been negligible as BNM remains committed to maintaining an orderly and market-based exchange regime, Public IB said.
On foreign investments, Public IB said the new government is welcoming of all and has no biases.
"What is being targeted is the rooting out of possible irregularities and excesses, while also ensuring that they are truly beneficial to domestic interests," it added.
On toll concessions, Public IB said the councils have not looked into these areas, "hence no clarity on the issue as yet."
In its election manifesto, the newly-formed Pakatan Harapan government had promised to  review the toll concession agreements.
As for the country's debts, Public IB observed that Zeti has "categorically stressed that the government has never defaulted on any debts and will continue to honor all commitments, past and present."
Public IB said market reaction post-election has been a lot better than anticipated and that the knee-jerk reaction was short-lived.
"Nonetheless, our estimates are still for the FBM KLCI to close the year-end at 1,860 points. We see greater opportunities in the mid and small cap space however, with some share prices having been beaten down despite no discernible changes in fundamentals.
"Market conditions will remain encouraging, underpinned by improving global growth and earnings, and still hold the view that significant market weaknesses should be taken as opportunities to accumulate," it said.