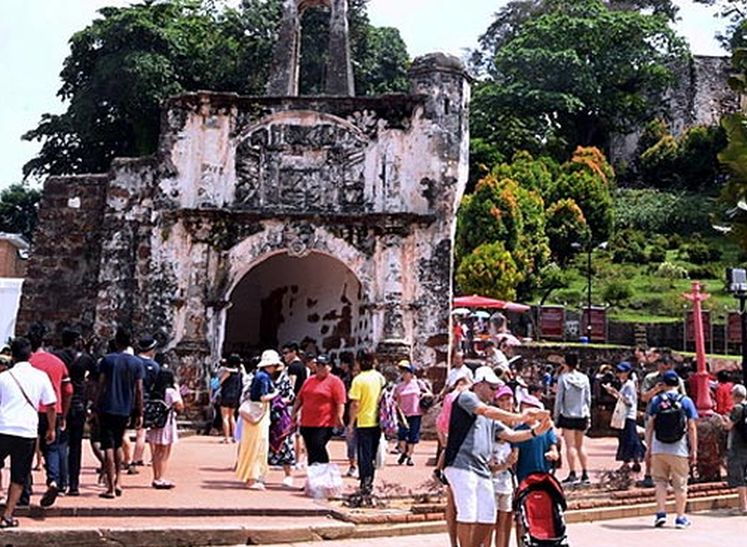 PUTRAJAYA (Oct 13): The Government does not intend to abolish the Tourism Tax imposed on every foreign tourist visiting Malaysia, said Minister of Tourism, Arts and Culture (Motac) Datuk Mohamaddin Ketapi.
He said the Ministry took note of the grumblings of the tourists on the tax, especially among backpackers, but the tax will still be maintained for the benefit of the country.
"It is only a small amount to be paid to travel in this country when the RM10 tax is converted into their own currencies," he told reporters after the Motac Level National Sports Day Celebration here today.
Malaysia began implementing the Tourism Tax after Parliament approved its implementation from Sept 1, 2017.
The Government also has no intention of raising the tax rate for now because it is still reasonable, he added.