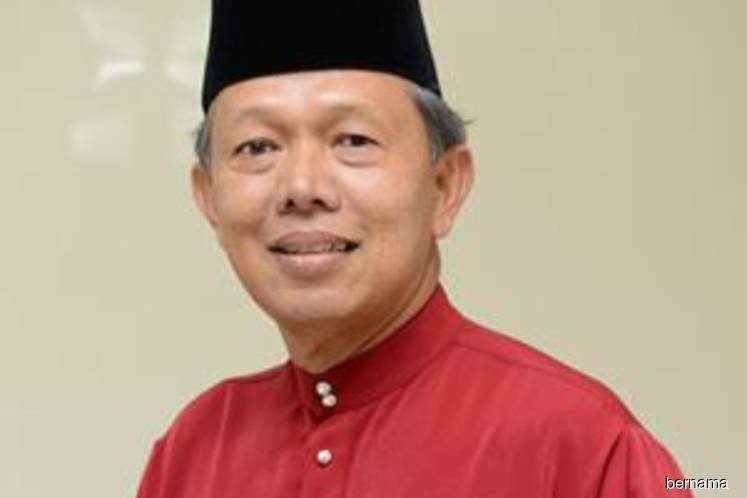 KUALA LUMPUR (Nov 27): Former Public Accounts Committee (PAC) chairman Datuk Hasan Arifin said that he was unaware that the Final Audit Report on 1Malaysia Development Berhad (1MDB) had been altered.
He said when former Auditor-General Tan Sri Ambrin Buang presented the report to PAC it was accepted as a complete report.
"I don't know anything about it (the alteration) and what Tan Sri Amrin submitted to the PAC, it was accepted as a complete report," he told reporters at the Parliament lobby today.
Hasan said this when asked to comment on Auditor-General Tan Sri Dr Madinah Mohamad's statement on Nov 24, in which she revealed there were two crucial omissions made to the report — one on the presence of businessman Low Taek Jho, or Jho Low, at a meeting of the 1MDB board of directors and the other one on a paragraph containing two versions of the 1MDB financial statement for the year ended 2014.
Madinah said she briefed the Cabinet on Nov 23 pertaining to the amendments made to the 1MDB final audit report and added that she was instructed to issue a statement to the media on the matter.