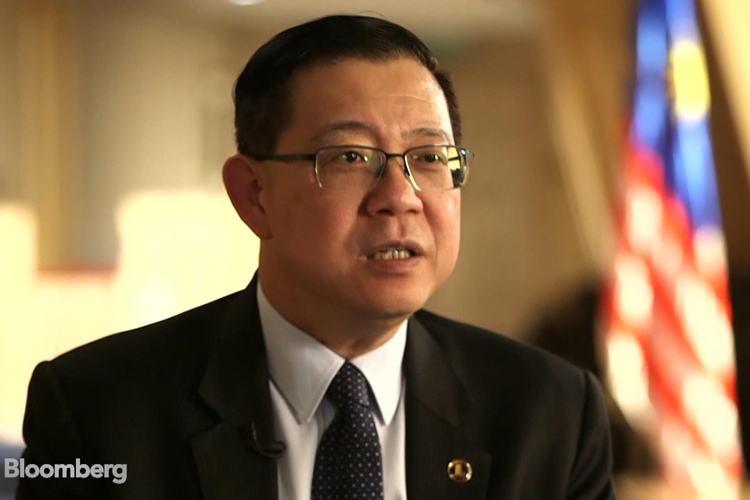 KUALA LUMPUR (Sept 6): The Ministry of Finance is maintaining the six per cent service tax on mobile postpaid services as implemented under the Goods and Services Tax.
Its Minister, Lim Guan Eng said the Sales and Services Tax (SST) exemption was only applicable to Malaysians who used prepaid cards.
"Prepaid cards are often used by the low-income group and this exemption was given to assist them," he told a press conference in conjunction with an SST briefing here today.
Lim, yesterday, ordered prepaid telecommunications service providers to exempt the service tax on Malaysian customers.
He said the exemption was based on Section 34 (3) (a) of the Service Tax Act 2018 which came into effect today.
Through the exemption, customers will earn full credit when reloading and will no longer subjected to service tax.
However, the government is prepared to amend the tax rate imposed if it poses a problem to businesses, he said, adding that "I always emphasise that even though the government wants to increase its revenue, the economic well-being of the people is more important."
"That is why we will make the necessary amendment if businesses run into difficulty but at the same time we hope they may take initiatives to ensure they are able to comply with the stipulated laws so that we can carry out our respective responsibilities," he added.