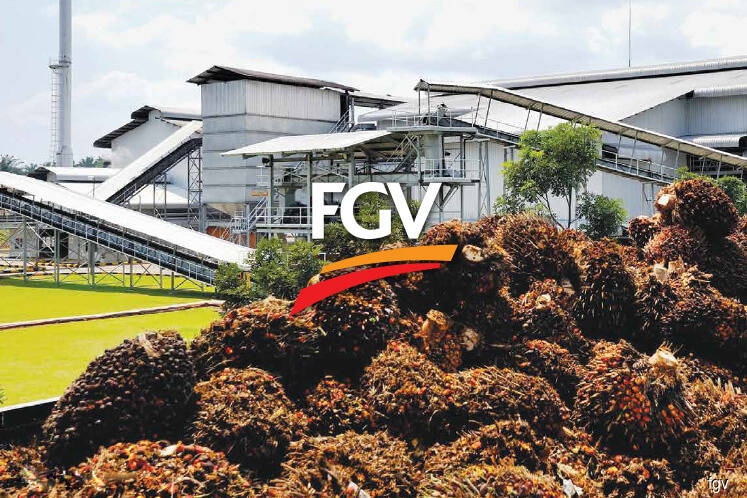 KUALA LUMPUR (Sept 3): Malaysian palm oil producer FGV Holdings is investigating some members of the company's board and management as part of a probe into its business practices, FGV's chairman said on Monday.
FGV said last week it was investigating several of its business practices following "adverse findings" from an earlier probe into the acquisition of a palm plantation company, a condominium property and other investments.
Asked about the investigation at a press conference on Monday, Chairman Datuk Wira Azhar Abdul Hamid said the "individuals involved range from board members to management employees".