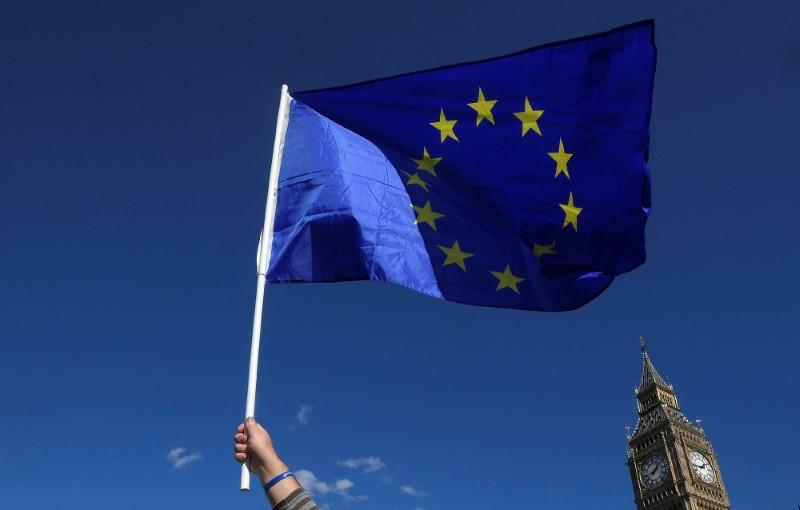 (Aug 29): The chief economist for the Edmond de Rothschild asset management firm has claimed that Europe is set to be a big loser in the trade war between the United States and China.
Speaking at the MEDEF Summer University in Paris on Tuesday, Mathilde Lemoine told CNBC's Joumanna Bercetche that she thought the euro zone would be "the big loser" in the trade war between the U.S. and China.
Leeomine said Donald Trump wanted to develop services exportation to China but Europe was far too fragmented to take advantage.
"The euro zone, and France especially, are not organized to export their service sector and especially finance, because there is no single market for services in Europe and therefore it is difficult for Europeans to define a single policy for negotiating with China and the U.S.," said Lemoine.
"I think that the euro zone could be the big loser of the trade war and don't forget that the U.S. wants to keep their global leadership," she added.
No crisis for Italy
Switching focus, the chief economist added that she foresaw no looming crisis for debt-laden Italy.
Italy recorded a government debt equivalent to more than 130 percent of the country's gross domestic product (GDP) in 2017, but has been able to keep repayments down thanks to the interest lowering effect of the European Central Bank's (ECB) asset purchase program.
But that program is set to end in December and political instability in Italy, along with the country's wavering commitment to the European Union, have seen Italian borrowing costs spike to levels not seen since 2014.
However, Leomine said she expected Europe's central bank to continue to support Rome.
"I don't expect a sovereign crisis because the ECB will continue to manage the bond market and avoid a sharp rise in the sovereign interest rate," she said.
The economist added that a lack of structural reform for countries such as Italy and France was continuing to fuel weakness across the euro zone.