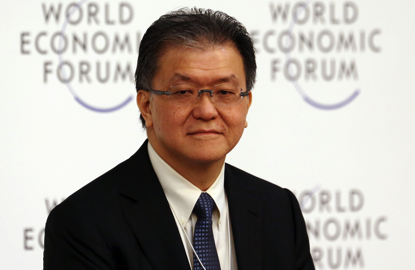 SINGAPORE (Sept 30): The on-going El Nino effect might cause production of palm oil in Indonesia, the world's largest producer of this commodity, to drop by 25 to 30% in 2016, says Franky Widjaja, chairman and CEO of Golden Agri-Resources (
Valuation: 1.40, Fundamental: 0.55).
"This time, the El Nino is quite intense, compared to the previous years," says Widjaja, who is also vice chairman of agribusiness and food at the Indonesian Chamber of Commerce and Industry, in an interview.
The production for this year is estimated at 33 million tonnes. Some analysts have predicted this dry weather effect to last up to next January or even February. "If really up to February, the effect can be 30% (down). It depends on how intense," he adds.
The palm oil market, which has been slumping in line with overall softening of the global commodities markets, is already reacting to this weather effect.
From a recent low of 1,867 ringgit on Aug 26, the benchmark futures contract traded on the Bursa Malaysia Derivatives in Kuala Lumpur, is now at 2,480 ringgit.
Shares of palm oil companies traded on the SGX are up. As of 10.56 am, Golden Agri-Resources was up 2 cents to 33 cents; First Resources (
Valuation: 1.20, Fundamental: 1.15) was 1.5 cents to $1.54. Wilmar International (
Valuation: 2.60, Fundamental: 0.80), larger but more diversified, was down 2 cents to $2.50.