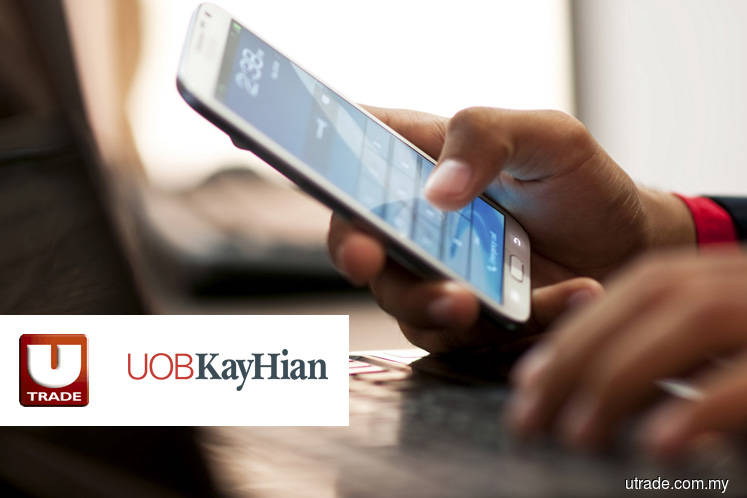 KUALA LUMPUR (Nov 29): UOB Kay Hian analyst Ridhwan Effendy upgraded the recommendation on Ekovest Bhd to hold from sell.
Effendy predicted Ekovest will trade at RM1.04 within a year, implying a 9.5 percent increase from the last regular trade. Ekovest had 0 buy recommendations, 0 holds and 1 sell previously.
Investors who followed Effendy's recommendation would have received a 12 percent return in the past year previously, the same as the company's performance.
In the past one year and two months, UOB Kay Hian has rated Ekovest sell once and buy once. The shares were flat in the periods rated sell and rose 24 percent in the period rated buy.