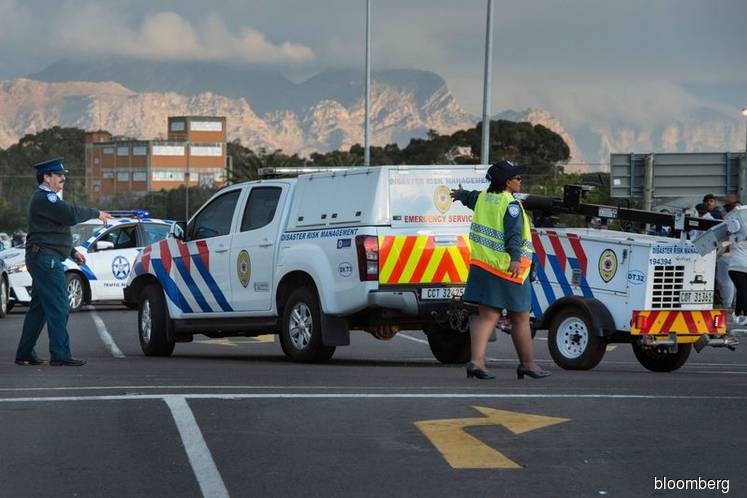 CAPE TOWN (Sept 4): Eight people died in an explosion at a Rheinmetall Denel Munition (Pty) Ltd. plant in Cape Town on Monday, according to the city's Disaster Risk Management Centre.
Investigations into the cause of the blast are continuing, Charlotte Powell, the center's spokeswoman, said in a text message. "All necessary precautions have been taken and the investigation will carry on at first light tomorrow," Powell said.
The plume that followed the explosion poses no threat to the public, the company said in a statement. The blast destroyed the entire building and the immediate walls, and Rheinmetall is unable to confirm any further details because the area has been cordoned off, it said.
Rheinmetall Denel Munition, which specializes in the development, design and manufacture of large- and medium-caliber ammunition, is 51%-owned by Rheinmetall Waffe Munition GmbH of Germany and 49% by Denel SOC Ltd, South Africa's state weapons company, according to its website.