This article first appeared in The Edge Financial Daily, on August 24, 2018.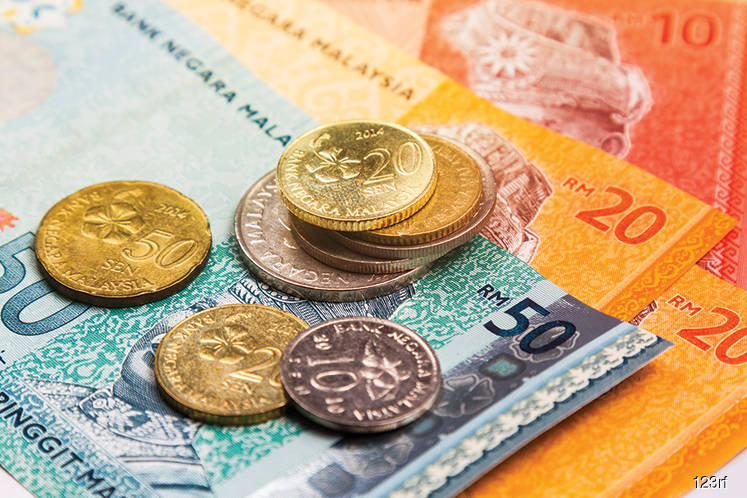 KUALA LUMPUR: Economists expect Malaysia's inflation — as measured by the consumer price index (CPI) — to decelerate in July and remain subdued until the introduction of a new sales and services tax dubbed SST 2.0.
Bloomberg reported yesterday that the economists it polled slashed their forecast inflation for Malaysia's quarterly CPI figure to an average 0.8% by the end of the third quarter and 1% by year end, compared with the previous average forecast price growth of 2.3% and 2.2% respectively.
"Following the zero-rating of the GST (goods and services tax), inflation is set to stay low for the next year before the change drops out of the annual comparison," Alex Holmes, Asia economist of Capital Economics Ltd in London, was reported as saying. "A very low inflation and a more uncertain economic outlook post-election (14th general election) mean the central bank (Bank Negara Malaysia) is unlikely to follow other banks in the region in raising rates."
Back home, an economist spoke to The Edge Financial Daily yesterday but declined to be named said the CPI for July could come in even lower than June's reading of 0.8%, which was already at a 40-month low.
"I think it (CPI) will continue to be lethargic at an estimate of 0.6% for July. That is mostly because of a high-base effect, the effective abolishment of the GST and stabilised crude oil prices."
With these elements factored in, coupled with a weakening ringgit and the lack of catalysts for higher oil prices in the year ahead, the economist said it is "not at all surprising to see inflation falling into negative territory" in future.
The economist also urged the authorities to act on the decelerating inflation rate and to table a "wise" national budget to encourage private investment, with public spending leading the way. "Ideally, it (inflation) should be at 2% or above, which will then harness capacity expansion and hiring, without actually stoking too much of a loss in value."
Sunway University Business School Professor Dr Yeah Kim Leng, echoing the sentiment, said the normalisation of the CPI can only be expected to come in September at the earliest, when the new SST is introduced.
"For July, it will likely be around 0.8% or perhaps even lower. We expect the CPI number to be similar to what was experienced in June, when it was below 1% because of the tax holiday," he said.
Yeah added that this situation is likely to persist in the tax-free months until Sept 1. Price increases can then be expected as businesses — particularly the ones facing rising costs and intense competition — pass the 5% or 10% sales tax and the 6% service tax on their products and services to customers.
"I believe we will see a reversion in September, where we think the normalised figure could be around 2%. But until then, the inflation figure might be very low, close to 0% or just marginally positive," he added.
However, RAM Ratings head of research Kristina Fong believes Malaysia's headline inflation could rise in July, albeit just up to 1%, underpinned by stronger inflationary pressure from the transport fuel component.
"The average price of RON95 petrol ascended 12.4% in July (June: 9.9%) amid a low-base effect. Prices averaged RM1.96 per litre in July 2017, compared with RM2 per litre in June 2017, against the currently subsidised level of RM2.20 per litre.
"Our initial assessment of the SST and its potential inflationary impact does not indicate any destabilisation of prices or consumption for now. This is due to the SST's smaller share of products in the CPI basket and because it applies to manufacturers rather than end consumers directly," Fong explained.
The CPI, measuring inflation, is set to be released by the Department of Statistics today.