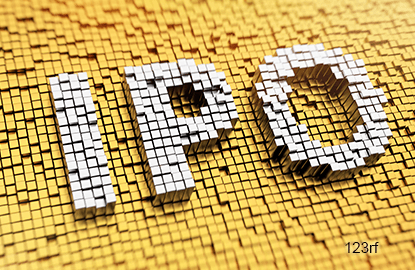 SINGAPORE (July 20): EC World REIT has announced the launch of its Initial Public Offering (IPO), making it the first Chinese logistics and e-commerce logistics REIT to list on the Mainboard of the Singapore Exchange.
The offering of 188.13 million units comprises an international placement of 180.63 million units and 7.5 million units to the Singapore general public. Each unit is priced at 81 cents.
Annualised distribution yield for FY16 and FY17 is expected to be 7.1% and 7.3% respectively, says EC World Asset Management, the REIT's manager.
The REIT also secured a commitment of S$194 million from three cornerstone investors, representing 30.8% of the total number of units in issue after completion of the offering.
The initial portfolio of EC World REIT comprises six logistics and e-commerce logistics properties located in Hangzhou, with an aggregate net lettable area of 698,478 sqm and a total appraised value of RMB6.36 billion (S$1.3 billion).
Additionally, Forchn Investments (Singapore), a wholly owned subsidiary of Forchn Holdings Group Co, has also entered into a subscription agreement to subscribe for 349.89 million shares at 81 cents each. The sponsor will hold approximately 45% of the total number of units in issue after completion of the offering.
Together, the offering and the issuance of the sponsor units and the cornerstone units will raise total gross proceeds of S$629.8 million.
The Public Offer opens on July 21 and will close at 12 noon on July 26.