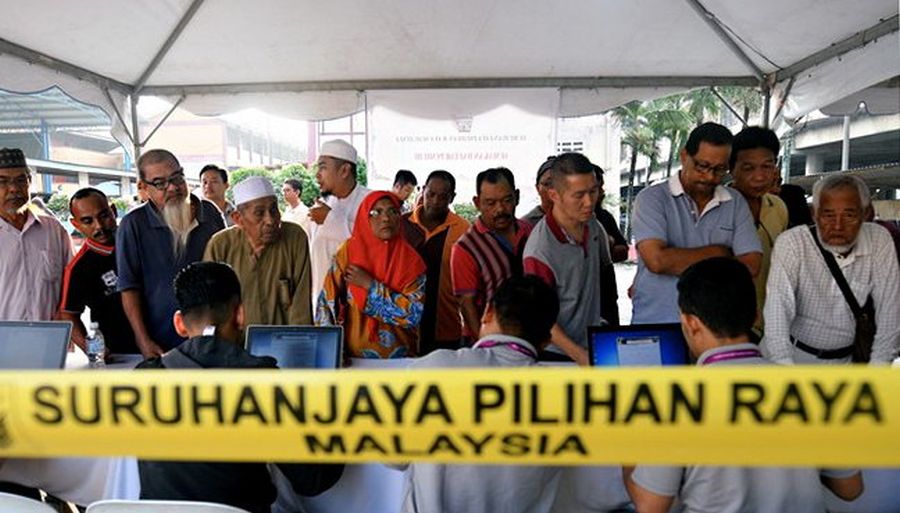 BALAKONG (Sept 8): The Election Commission (EC) will re-evaluate whether the practice of having a campaign period of up to 21 days for an election is appropriate, said its secretary Datuk Mohamed Elias Abu Bakar.
He said the EC received various reactions on the Balakong and Seri Setia State by-elections after the two by-elections were held simultaneously today, the first time such by-elections through the longest campaign period in history of 21 days.
"During the Sungai Kandis by-election that day, we gave 14 days, for these two by-elections we gave 21 days and we will re-assess to find a more suitable time frame.
"We also have to get feedback from the contesting candidates and parties, we will review," he told reporters after visiting the Sekolah Jenis Kebangsaan Cina Balakong, one of the polling centres for the Balakong by-election this morning.