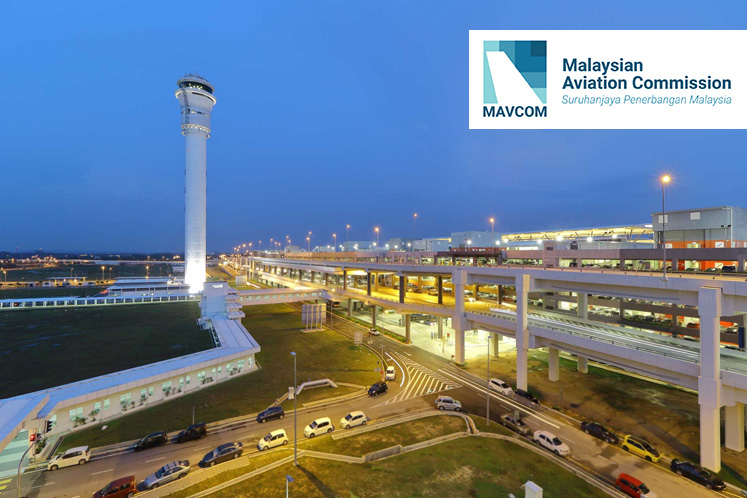 PUTRAJAYA (June 27): Private charter airline Eaglexpress Air Charter Sdn Bhd has the right to initiate legal action against the Malaysian Aviation Commission (Mavcom), said Transport Minister Anthony Loke.
"It has the right to initiate legal action and the Ministry cannot stop them. I have no further comment," he told reporters in a post-Cabinet press conference today when asked to comment on Eaglexpress' call to shut down Mavcom.
On Tuesday, Eaglexpress and Suasa Airlines Sdn Bhd urged the Pakatan Harapan-led (PH) government to shut down Mavcom, as it claimed Mavcom had failed to effectively facilitate growth of the aviation industry.
Both the airlines, which were punished by Mavcom for wrongful acts, said Mavcom has strayed from its functions and is impeding the growth of the country's aviation industry.
In 2016, Mavcom had revoked the air service permit of Eaglexpress for failing to comply with certain conditions within stipulated timeframes whereas Suasa Airlines pleaded guilty to operating without a valid air service permit and was fined RM380,000 in January 2017.
However, Eaglexpress plans to submit a fresh application next month to restart its service, with an initial capital outlay of US$100 million.
The airline will focus on providing Hajj and Umrah charter services to Saudi Arabia, as well as cargo services.
It is also looking at reviving the routes abandoned by Malaysia Airlines Bhd and providing scheduled services to South Africa, South America, Argentina and Manchester.