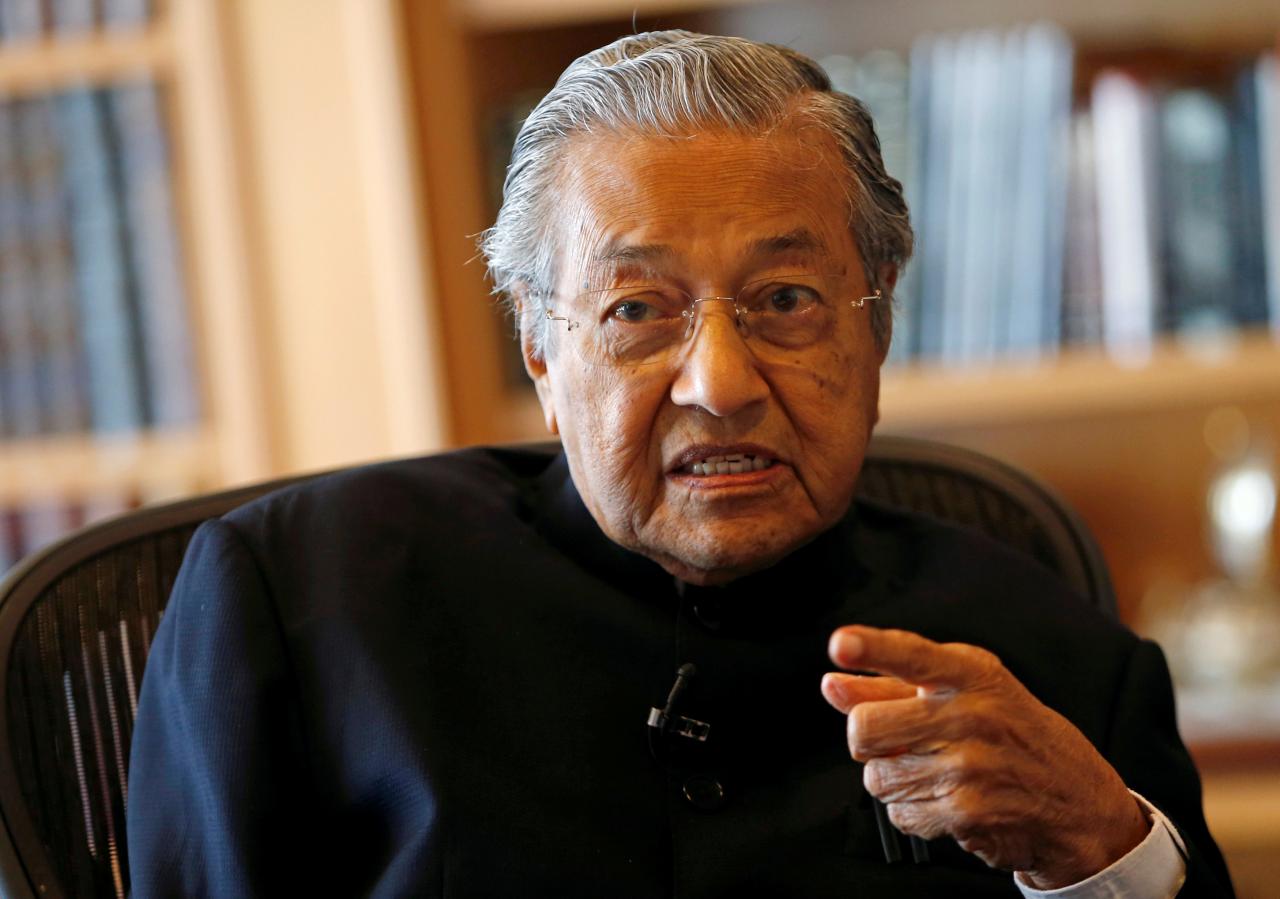 PUTRAJAYA (Nov 27): Prime Minister Tun Dr Mahathir Mohamad has revealed that outsiders masterminded Monday's riot at the Sri Mariamman temple in USJ 25, Putra Heights, Selangor.
He said that based on preliminary information available, the riot was not started by locals.
"This is not about Malays versus Indians. This problem was caused by people who came from elsewhere. It's not local people.
"Outsiders were behind it," he told reporters after attending the 12th National Academic Awards ceremony here tonight.
In a statement earlier today, the Prime Minister had said the riot at the temple was criminal in nature and the perpetrators will be dealt with severely according to the law.
On accusations that police were slow to act regarding the crisis, he said police did not act aggressively because they had to be extra careful in handling sensitive issues.
On another matter, Dr Mahathir, who is also Pakatan Harapan chairman, said Bersatu accepted three former Johor UMNO Assemblymen because they wanted to join the party and were  already independent and neutral.
Johor PKR had voiced their unhappiness about Bersatu accepting  Rasman Ithnain (Sedili), Alwiyah Talib (Endau) and Rasleli Jahari (Johor Lama) into its fold.