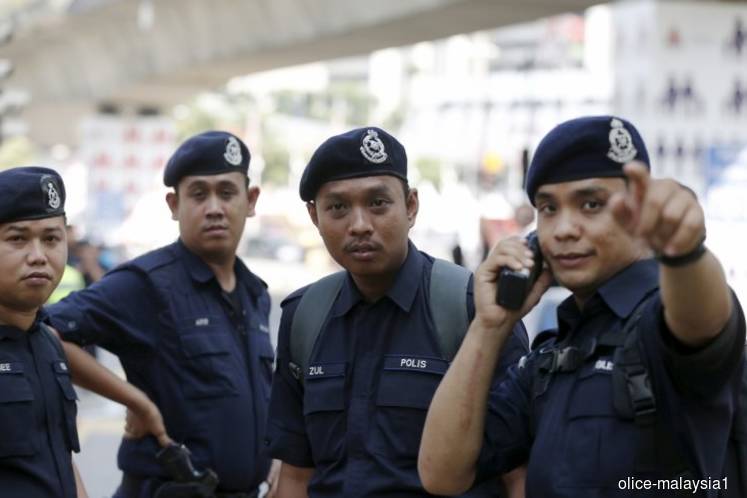 SHAH ALAM (Sept 7): Police have advised the public not to believe and share any unverified information concerning a man who was slashed by a group of youths at a food outlet in Jeram, Kuala Selangor on Aug 31.
Kuala Selangor Police Chief Supt Mohd Asri A. Wahab said a video of the incident spread on the social media with a voice message which had racist elements and was irresponsible as it could create restlessness among the local community.
"I want to stress that security in the Kuala Selangor district specifically in Jeram is under control and the community is going about with their usual activities," he said.
In a statement today, Mohd Asri said action could be taken against any individual found trying to create disharmony and restlessness among the public either through his action or by spreading wrong information under Section 505 (B) of the Penal Code which allows for a prison sentence of up to two years or fine, or both, if found guilty.
In the incident at about 5 am, the victim, a handicapped person, was slashed with parangs by a group of youths.
The attack is said to have occurred after the victim's friends reprimanded a group of male motorcyclists for racing in the area at about 2 am.
In a related development, Mohd Asri said police had detained seven men in their 20s to help in the investigations into the case under Section 326 of the Penal Code.
"We are still tracking down between three to four more suspects who are believed to be involved in the incident," he said.