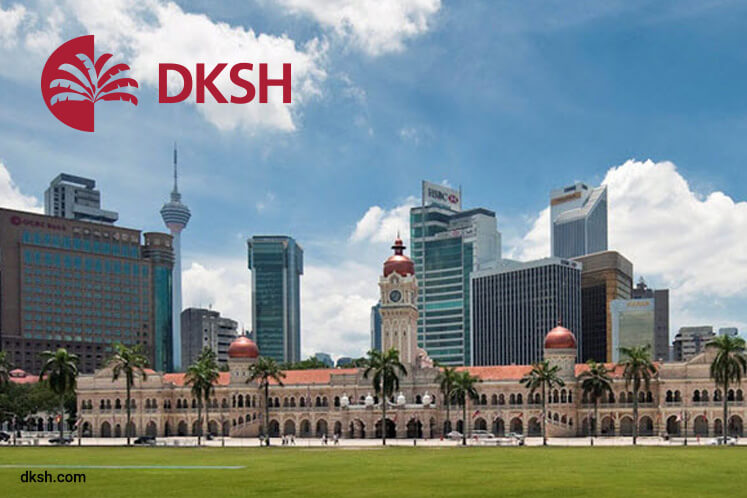 KUALA LUMPUR (Oct 31): DKSH Holdings (M) Bhd's third quarter net profit climbed 84.5% to RM9.99 million from RM5.41 million a year earlier on the back of higher revenue.
In a filing with Bursa Malaysia today, the market expansion services provider said its revenue for the quarter ended Sept 30, 2017 grew 9% to RM1.37 billion from RM1.26 billion due to growth in clients.
Cumulative nine-month net profit dipped 1.9% to RM36.4 million from RM37.1 million in the previous corresponding period due mainly to a change in product mix.
Revenue for the Jan-Sept period rose 4.8% to RM4.13 billion from RM3.94 billion a year ago.
"The group continues to take a cautious outlook on 2017," the group said, adding that market conditions have remained variable and are expected to continue this way for the remainder of this year.
DKSH's share price closed 17 sen or 3.50% lower at RM4.68, for a market capitalisation of RM737.8 million.