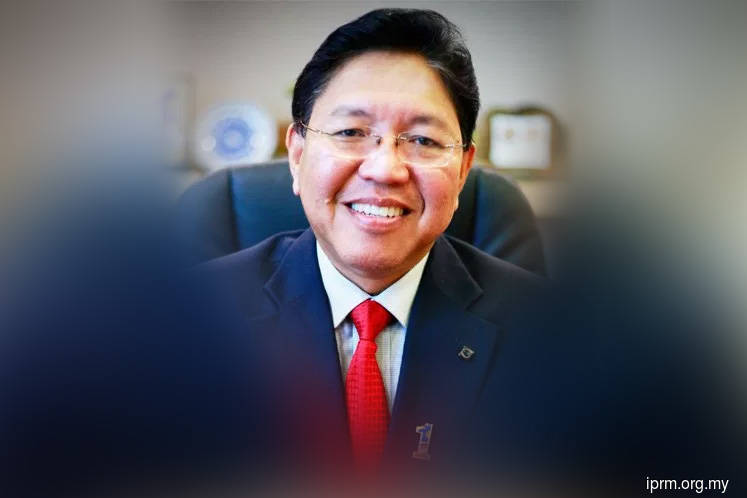 BALAKONG (Sept 5): Disseminating the date of an election is the responsibility of every relevant quarters including the candidates and the media, and not only with the government agency said Information director-general Datuk Ibrahim Abdul Rahman.
He said all quarters should play their respective roles to increase the percentage of voters' turnout on the polling day and to make full use of the campaign period.
"I do not want to weight to whose role is heavier, but everyone has the responsibility, although the announcement has been made, it needs to be repeated again and again.
"We need to take note of what happened during the recent Sungai Kandis state by-election where the voter turnout plummeted to less than 50 per cent," he told Bernama during his visit to the Balakong's state by-election media centre provided by the Department of Information here today.
He was commenting on a statement by the Pakatan Harapan's candidate Wong Siew Ki yesterday who said many Balakong residents were still unaware of the by-election date this Saturday.
Ibrahim explained that in this regard, his department has carried out its role as in previous elections.
In fact, he said, the department had provided two mobile units for Balakong and Seri Setia state constituencies respectively to spread the information to the voters on the simultaneous by-elections.
He also called for the candidates involved to double their efforts in promoting the date of the two by-elections so that the projected percentage of voters' turnout could reach 70 per cent as set by the Election Commission. - Bernama