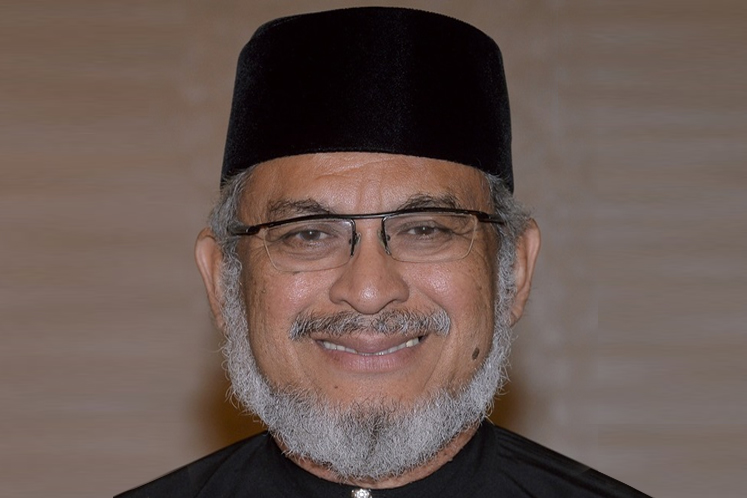 KUALA LUMPUR (Sept 4): Federal Territories Minister Khalid Abdul Samad wants the perception that Kuala Lumpur City Hall (DBKL) is the centre for corruption for contractors to get projects should be wiped out immediately.
Khalid said he would not compromise with any contractor involved in such practices including the culture of giving bribes and commissions and instead wanted them to give priority to professionalism in carrying out any work entrusted to them.
"If there are any DBKL officer demanding bribes from the contractors, please inform, I wish to remove the public perception labelling DBKL as synonymous with corruption.
"I am the Federal Territories Minister, the first statement concerning DBKL is that it is rich, the centre of corruption, I want the image and perception to be wiped out, I wish to fight corruption all out, I hope all contractors will give their full cooperation in this matter,"he said.
He disclosed this at a meeting with more than 700 DBKL main contractors on maintenance at the DBKL Training Institute, today.
Meanwhile, Khalid refuted rumours that the DBKL would not pay contractors considered as cronies to the previous ruling party after the Government was taken over by Pakatan Harapan (PH) after the 14th General Election.