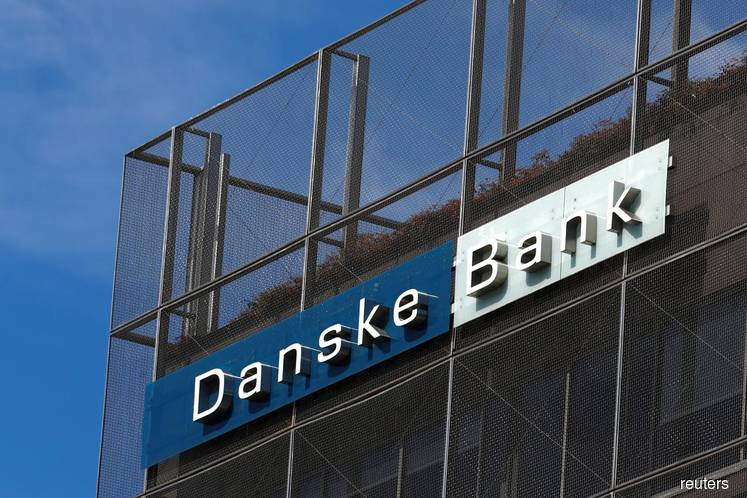 COPENHAGEN (Sept 7): Shares in Danske Bank came under fresh pressure on Friday after the Wall Street Journal reported that an investigation into a money-laundering scandal at its Estonian branch between 2007 and 2015 involved US$150 billion worth of transactions.
Danske Bank has admitted to flaws in its anti-money laundering controls in Estonia and has launched its own inquiry, the results of which are expected this month.
"Any conclusions should be drawn on the basis of verified facts and not fragmented pieces of information taken out of context," Danske Chairman Ole Andersen said in an emailed statement.
"As we have previously communicated, it is clear that the issues related to the portfolio were bigger than we had previously anticipated," he said.
Shares in Danske Bank fell as much as 5.2% on the latest report into the scandal. The WSJ said the bank's investigators had not determined whether all of the US$150 billion should be deemed suspicious.
On Tuesday, the shares had fallen more than 6% after the Financial Times cited the bank's own investigation as saying the Danish bank handled up to US$30 billion of Russian and ex-Soviet money through non-resident accounts via its Estonian branch in 2013 alone.