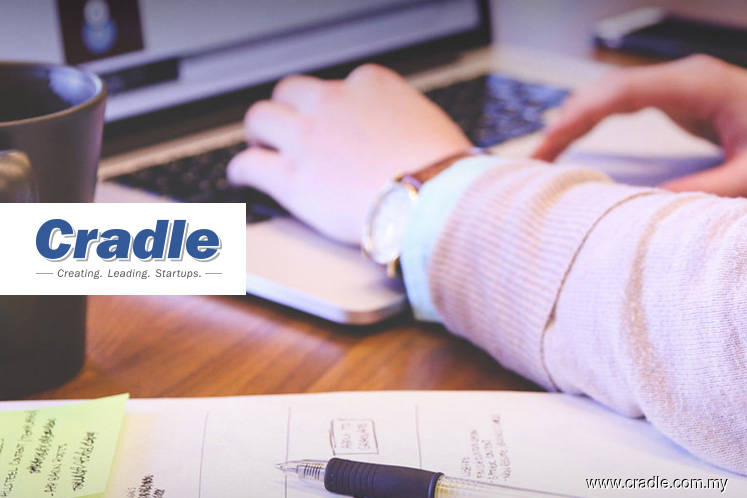 KUALA LUMPUR (Sept 5): Cradle Fund Sdn Bhd (Cradle) expects its Cradle Investment Programme (CIP) to reach a gross domestic product (GDP) of RM30.8 billion by 2030.
 Cradle acting group chief executive officer Razif Abdul Aziz said CIP has contributed RM3.4 billion to the country's GDP to date, created 80,600 full-time jobs, and attracted RM1.3 billion in private and foreign funds over eight years from 2008.
Razif said that a study was done in collaboration with HELP University titled 'Impact Study of the Cradle Investment Programme — Value Creation in Startup Ecosystem'.
"The study concluded that from a public allocation of RM158.8 Million (2008 – 2016), Cradle has been able to support local and regional economic prosperity and the value derived from individuals, communities, and businesses from access to and use of the funds and added value support exceeds even direct jobs and wage impacts.
"It significantly contributes to the build-up of a sustainable tech ecosystem in Malaysia," he said in a press conference here recently. 
Cradle Fund is a Ministry of Finance company that looks into developing tech entrepreneurs and the Malaysian start-up ecosystem. It was the agency that gave early funding to successful companies like ride-hailing pioneer Grab (previously MyTeksi) and fintech start-up iMoney. - Bernama