This article first appeared in The Edge Financial Daily, on December 5, 2017.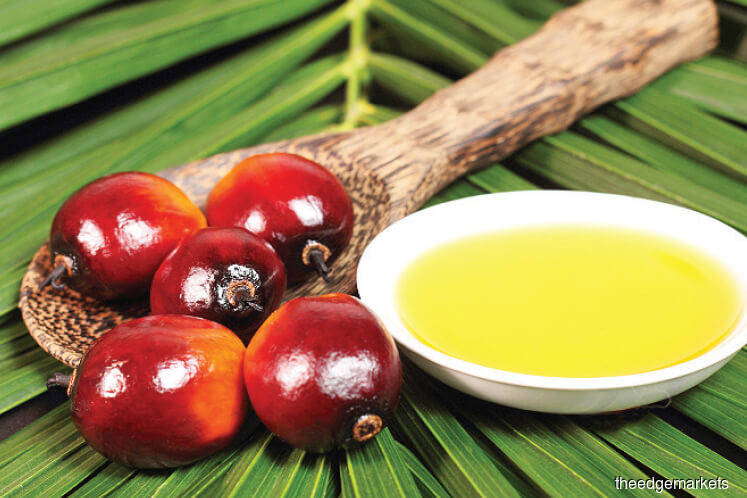 Agribusiness sector
Maintain a neutral stance. Findings from a survey of 22 plantation areas by the CIMB Futures team revealed that Malaysian crude palm oil (CPO) output likely grew by 1% month-on-month (m-o-m) to 2.03 million tonnes in Nov 2017. Palm oil exports likely fell by about 6.4% m-o-m, based on export statistics released by Societe Generale de Surveillance (SGS) and Intertek Testing Services (ITS). Overall, we estimate that Malaysian palm oil inventories may have increased by 14% m-o-m to 2.5 million tonnes as at end of November. The official figures will be released next Monday. 
The projected 1% m-o-m increase in CPO output compares with the historical November average m-o-m decline of 9% over the past five years and our earlier estimate of 8% m-o-m fall in output. We attribute the m-o-m rise in output to stronger-than-expected rebound in yields in Sabah and Peninsular Malaysia. Our estimate reveals that CPO output improved by 29% year-on-year (y-o-y) in November 2017. Planters' preliminary estimates suggest that CPO output could decline by 1.5% m-o-m in this month. 
Malaysian palm oil exports fell by about 6.4% m-o-m in November 2017 based on estimates from cargo surveyors SGS (-7.5% m-o-m) and Intertek (-5.3% m-o-m). The m-o-m fall in exports in November was due mainly to weaker demand from India (-36% m-o-m) due partly to destocking following the recent hike in import duties on crude palm oil and refined palm oil to 30% and 40%, from 15% and 25%, respectively. 
Average CPO prices in November fell 3% m-o-m to RM2,657 per tonne, due to concerns that India's consumption of palm oil will fall following the 15% hike in import duties in mid-November. However, the drop has helped to widen CPO's attractive price discount versus soybean oil to US$200 (RM814) per tonne versus US$146 per tonne in October. 
The Bureau of Meteorology Australia (BOM) recently revealed that the tropical Pacific Ocean is approaching the La Nina thresholds. If the current progression continues, and thresholds are exceeded for a sustained period, 2017 to 2018 will be considered a La Nina event. It predicted that there is currently a 70% chance of La Nina occurring. If a La Nina occurs, BOM has predicted that it would be weak and short-lived. 
La Nina generally results in abnormally heavy monsoons in the Indian subcontinent, torrential rains leading to floods in Southeast Asia, drier weather in the US, and enhanced hurricane activity. Higher-than-usual rainfall could potentially reduce palm oil yields due to operational disruptions and bunch failure arising from poor pollination. Our recent checks with planters reveal that the current potential La Nina has not significantly impacted their operations as yet. 
Planters reported mixed results in the third quarter of financial year 2017 (3QFY17). The disappointments were due partly to higher inventory at the end of 3Q17 due to shipment delays. Upside risks include higher CPO prices and output. Downside risks include weaker demand for palm oil and lower CPO prices. — CIMB Research, Dec 1