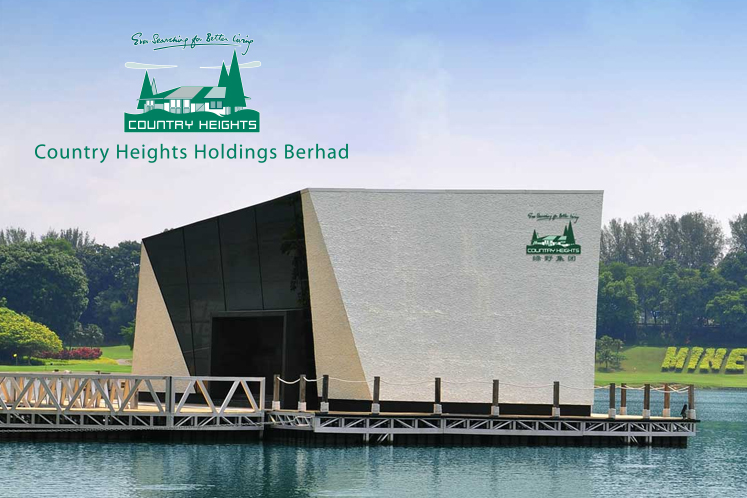 KUALA LUMPUR (June 13): Property developer Country Heights Holding Bhd has identified new areas that are complementary to its existing business to venture into, according to its founder Tan Sri Lee Kim Yew.
Lee, who is behind the development of Mines Resort City in Seri Kembangan, Selangor, said the group is not only mulling making more investment in a promising business environment under the Pakatan Harapan administration, it has also identified four new areas to complement its business.
The tycoon added that the group will in due course announce to the public investments it would be making to support its property business.
"One very important thing is that the democratic process has seen a big improvement, and that's most important. I think the new administration will make policies that the businessmen will understand and that are sustainable. To us, this is a new era bringing new hope," he said at a Ramadhan dinner organised for less privileged families by Country Heights here today.
Lee lamented that in the past, politics had seeped into many aspects of the business world.
"As [I am] from the private sector, I must say that there has been so much politicking happening. Politics had gone into everything, so we hope this new government would focus more on economic [activities] and transparency," he added.
Lee also voiced his hope for an anti-corruption agency that is benchmarked against its peers in Singapore or Hong Kong, and that the new government would work on eliminating corrupt practices.