This article first appeared in Capital, The Edge Malaysia Weekly, on July 23, 2018 - July 29, 2018.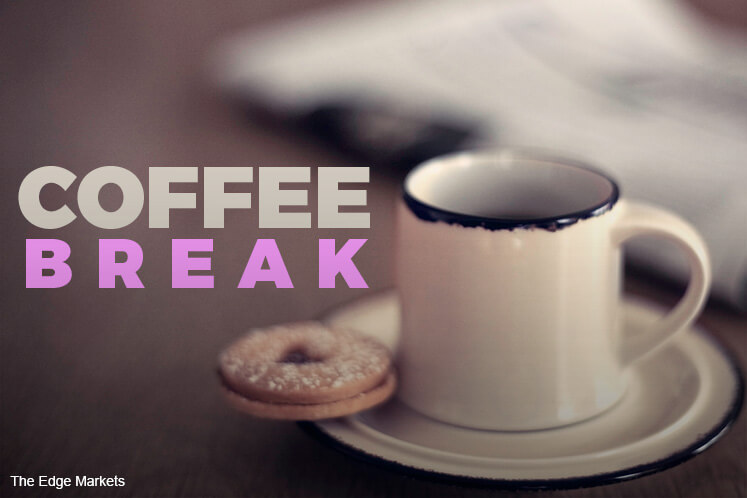 My dear prime minister,
My heartiest congratulations on your recent electoral victory, belated as it is. I am immensely pleased that our great nation is once again in your steady hands, as it was when I had just begun my civil service career.
I am writing to you, sir, to express my grave disquiet over a news article I read recently, which had purportedly quoted you with regard to appointments to government-linked companies (GLCs).
At the heart of my concern is that you reportedly said such appointments under your government will no longer command high salaries, but instead be rewarded with handsome bonuses for exemplary performance.
Of course, I could scarcely believe that those words were said by you, prime minister.
All the same, I thought it best to write to you to be absolutely sure, sir. Otherwise, the implications of such a purported shift in emphasis on "professionalism" and "performance" for these appointments would indeed be appalling.
You see, prime minister, having these requirements would very much put myself and many of my peers in a quandary when it comes to our turn to be appointed to the GLCs.
Allow me to remind you, sir, that, by established national tradition, long-standing civil servants of sufficient rank should, in the fullness of time, expect to get a GLC appointment to properly mark their retirement.
Such civil servants include myself, having retired last month and awaiting my GLC appointment as a just reward for a lifetime spent making our political masters look competent while implementing impossible policies.
Indeed, it would be a great honour to be able to congregate with my peers in a retirement home that feels like a proper, operational organisation.
Mind you, sir, the respect and honour accorded to our accomplished civil servants are represented by the opulence, both literal and conceptual, of the GLC positions they are appointed to upon retirement.
Therefore, I am duty-bound to emphasise here that changing the underlying principles of the remuneration dynamics associated with these posts would very much place myself and my peers in a momentous quandary.
Surely the predicament is self-explanatory to you, sir, being in an older age bracket than I am? All the same, allow me to illustrate a few of them.
First, the conceptual emphasis on performance by tying bonuses to it carries the implication that as GLC appointees, we would actually have to produce the said performance to get the high bonuses.
Of course, such a thing is unheard of — we are old, frail retirees, not young, hot-blooded dogsbodies untroubled by arthritis, failing vision and hypertension.
It is simply unreasonable to expect us to slave away for long hours in our golden years for the sake of pensions.
May I be forgiven to remind you, sir, that at our age, even showing up at board meetings while maintaining full bowel control already consumes most of what little some of my less robust peers could muster.
And having drivers at the GLCs' expense is, of course, a great courtesy since the safe operation of a multi-tonne vehicle is a skill that has sadly slipped away from many of my peers.
Now, this is without even going into the conceptual implication of having professionals in these positions, sir, which carry the unfortunate undertone of requiring appropriate skill sets and relevant career experiences.
That would be discriminatory to us lifelong bureaucrats. What new skills can we possibly learn on such short notice?
It is, therefore, my deepest hope that I shall be proven wrong of my reading of the purported proclamations, by way of assurances by your
esteemed self that they are indeed untrue.
Godspeed, prime minister.
---
Disclaimer: The above letter, by an unidentified author who did not sign it, was found at the emergency entrance to the Putrajaya Hospital. It is not known whether it ever reached the prime minister's desk.
Save by subscribing to us for your print and/or digital copy.
P/S: The Edge is also available on Apple's AppStore and Androids' Google Play.