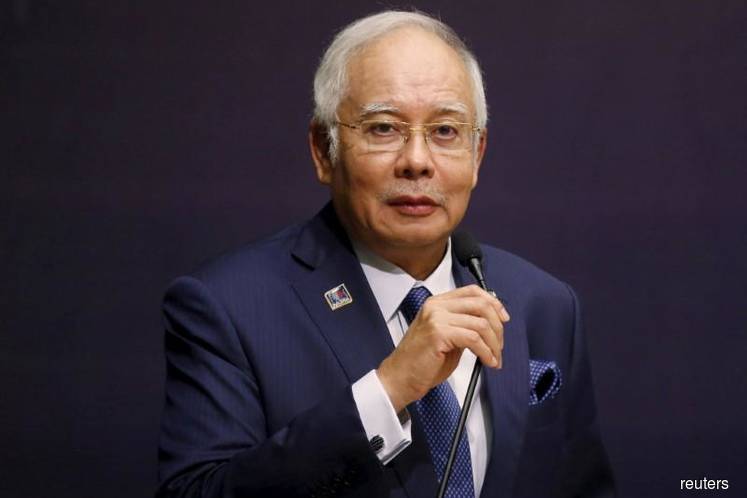 KUALA LUMPUR (Feb 9): Prime Minister Datuk Seri Najib Razak announced today that levy and toll rates at the Malaysia-Singapore Second Link will be slashed.
"The Cabinet has approved the proposal on the toll and levy reduction, while Singapore has agreed to match the rates," he said after a Muar community event at Bukit Mor in Parit Jawa, reported the Malay Mail Online.
The new rates and levy will take effect from Tuesday (Feb 13).
According to a Star Online report, toll charges at the Second Link will be reduced between 47% and 82% depending on the vehicle class.
The new rates are applicable during off peak hours between 10am and 3pm and 11pm and 5am.
Private vehicles will be charged RM4 (currently RM7.50) and taxis RM3 (currently  RM5.70) while buses will have to pay RM4.50 (currently RM9.10).
Toll charges for commercial vehicles in Classes 2 and 3 will be cut down from RM17.10 and RM34.30 respectively, to RM4.50 and RM6.10, same as on the Causeway.
The new rates do not take into account motorcycles.
In a separate statement, Najib said the new rates are expected to reduce the number of commercial vehicles at the Johor Causeway by up to 40%, reducing congestion there.
Najib also added that he hoped the reduction in the toll and levy will help spur tourism and bring in more tourists from Singapore.